5 Reasons to Hire Stretch Tents
5 Reasons to Hire Stretch Tents
Looking for stretch tents for hire? Got a big event coming up and trying to decide what type of tent to hire? Not all tents are created equal and while you certainly can't pick your weather, you can pick your perfect tent. When it comes to the toss-up of choosing between stretch tents or marquees, many prefer to hire stretch tents.
Contact Us on 087 944 8840 to get a Quote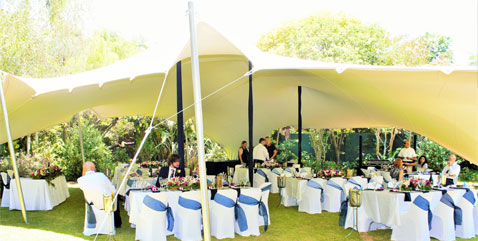 Want to find out more about our Stretch Tent Hire Options?
Request a Call Back and one of our friendly staff members will contact you to assist.
#1 They Give the Appearance of Style
A South African invention that originated from the outdoor trance dance scene in the early '90s, also known as Bedouin Tents and Freeform tents, stretch tents are an inspired tent style that is able to transform even the dullest of venues into stylish and magical spaces that will allow for breathtaking backdrops.
#2 Can Be Set Up Anywhere
An extremely stylish and cost-effective alternative to the traditional peg and pole marquee, stretch tents are the latest and greatest in terms of flex tent technology and are widely used for large events, such as weddings, corporate parties, product launches, fairs, festivals and special private parties. Engineered to perfection, flexible and quick to assemble, this is a tent style that will allow you to set up an event on almost any terrain, come rain, thunder or hail. Whether on a mountain top, in the middle of a forest, on a field, in your back garden, on your business premises, on the banks of a river or on the beach.
#3 Found in a Variety of Freeform Organic, Curvaceous Sculpted Shapes
One of the greatest benefits of stretch tent hire is the availability of size. Coming fully open to let in more light and fresh air in summer, or partially closed for a warmer atmosphere in winter, stretch tents can also be joined together or attached to fixed structures to create a covered space of unlimited size. One of the many reasons why so many people prefer stretch tents over marquees are for the different unique and captivating shapes that they offer. Available in the most incredible range of organic, curvaceous sculpted shapes and colours – using creative rigging techniques, we can transform any venue into a glamorous and elegant space.
#4 Waterproof, UV Resistant and Fire Retardant
Made from some of the most advanced flex fabrics in the world, these freeform sculpted stretch tents are not only 100% waterproof, but they are also UV resistant and fire retardant, ensuring that they are immune to just about every type of weather element.
#5 Stretch Tents Offer a Brilliant Branding Opportunity
Fundamental to ensuring maximum brand exposure – every corporate understands the power of branding. Events not only play a vital role in building a corporation's image, but they also play a huge role in marketing and branding strategies, which is where stretch tents are so advantageous. Ideal for displaying your brand for the entire festival, conference or expo to see – stretch tents can be used to bring your product or company branding to life.
Now that you have some excellent reasons to choose stretch tent hire over any other type of tent, as we see it, the only problem you have now is selecting the right tent hire company. But that can all be made much easier with TentWorx. Situated throughout Gauteng, Limpopo, Mpumalanga, North West and the Free, when you partner with TentWorx, you can rest assured that you will receive top-quality service and assistance, irrespective of the size or type of function that you are planning.
Need help with your event?
We Can Help You Put Your Entire Event Together
As the leading stretch tent hire company in South Africa with the best and most affordable prices, our professional team is renowned for going the extra mile. In fact, we can help you put your entire event together. From the catering, waiters, barmen, décor, music, stage, equipment, tables, chairs, flooring, cutlery and crockery, to the glasses and the linen – we can do it all.
To find out about our prices or to enquire about our all-encompassing event packages – contact us for a comprehensive quote. By working with you every step of the way and achieving exactly what you require, at the right price too – we can certainly help you bring your event to life.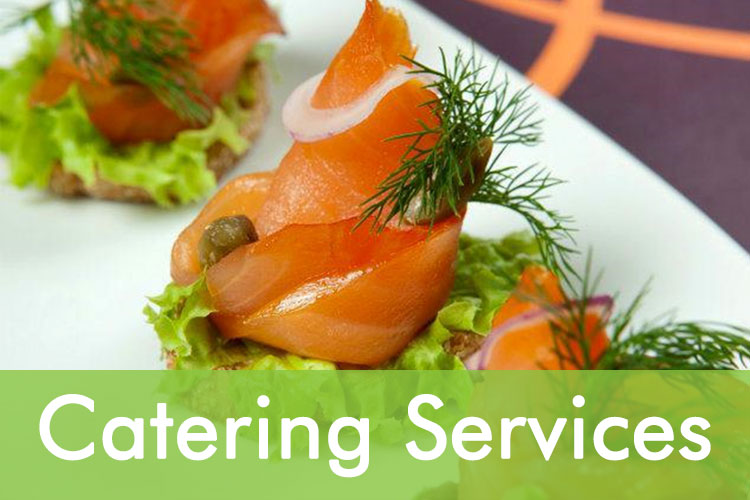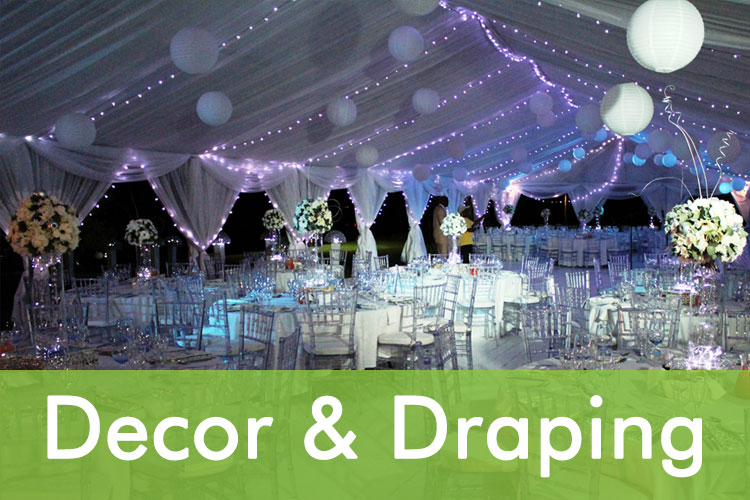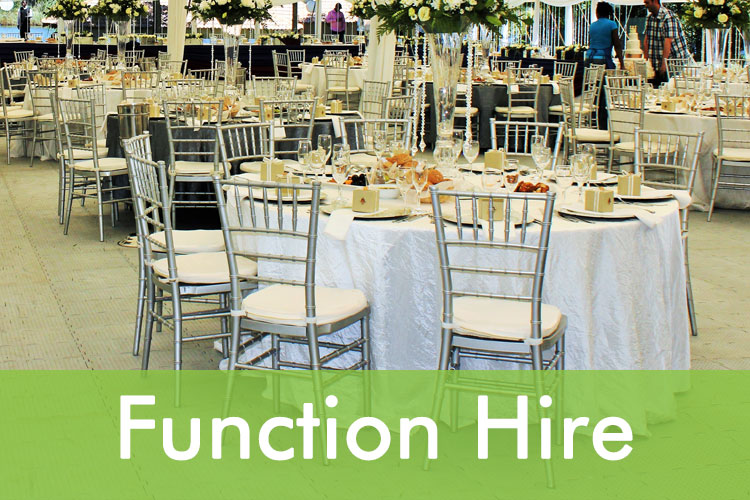 Want to find out more about our services?