Affordable Tent Hire for Festivals
Affordable Tent Hire for Festivals
Outdoor music and trance festivals seem to be all the rage, but not just "for the moment". These types of events have been growing in popularity more so than ever before, and festivals that received meagre attendance a few years ago, now receive thousands of attendees. One just has to look at the Splashy Fen or The White Mountain Festival, both held annually, to see just how popular and well supported they are.
Contact Us on 087 944 8840 to get a Quote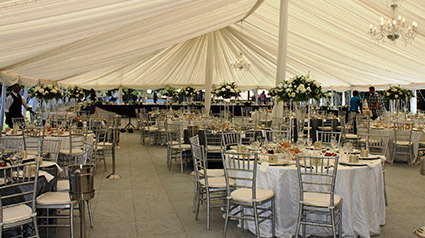 Want to find out more about our Tent Hire Options?
Request a Call Back and one of our friendly staff members will contact you to assist.
Over the years, these festivals have transformed to provide better facilities for those attending. Tent hire for festivals has also become readily available, which means that covered/sheltered areas are being offered where they weren't before, and the general comfort for the stay is greatly improved.
Most festivals are held over a weekend, so it's important to ensure that sufficient shelter and comfort is provided. Whether you are dancing the night away in the rain, under the cover of a tent or seeking shade during the hot morning's beating sun, a tent can really make a difference to the overall enjoyment of the experience for festival lovers.
Some of the top festivals hosted in South Africa include (and these are just a few):
Origin Festival (Cape Town)
Equinox Enchanted Forest (Cape Town)
Rocking the Daisies (Cape Town)
Johannesburg International Mozart Festival (Johannesburg)
The Rand Show (Johannesburg)
White Mountain (Central Drakensberg in KwaZulu-Natal)
Splashy Fen (Underberg in KwaZulu-Natal) 
Tent Hire for Festival Hosts
Hosting a festival is something that takes a great deal of planning and preparation. There is so much to think about – from visual atmosphere and sound systems to entertainment and refreshments, and a great deal more. If you are hosting a festival of sorts in the upcoming future, we strongly recommend that you consider hiring a tent.
At TentWorx, we offer tent hire for festivals. Our packages are affordable, and our tents are immaculate. With just a few decorations you can truly transform the tented area into a place of artistic wonder. It is the perfect focal point for a festival! Whether it's a festival for music, art, crafts or otherwise, our tents have proven to be the perfect feature, time and again.
To help make the planning and executing thereof easier, you can leave it to us to deliver the tent well ahead of time. Once we have rigged the tent and made sure that it is 100% secure, we will give you the time you need to decorate it. Rigging the tent correctly is of vital importance, which is why it has to be done by our professionals if you want to ensure the safety of your attendees.
When you are looking for the right tent hire for festivals, you are bound to find that there are various options to choose from on the market. We stock all three of the main tent types available at TentWorx. Check out your options for festival tent hire below:
Stretch Tents (Bedouin Tent): These are the trendier of the tent options on the market. They can be stretched into a variety of shapes and made to look eye-catching with colourful lights.
Frame Tents/Marquees: These marquees are set on a frame, which makes them sturdy and fairly easy to set up.
Peg and Pole Tents: These are the traditional type of tents for hire. They are rigged with a peg and pole, and must be correctly set up for safety.
Need help with your event?
Tent hire for festivals is made to be a simple endeavour at TentWorx. All you need to do is contact us and discuss your needs and requirements. We will then provide you with a quotation and some suggestions for your event. Get in touch with TentWorx today!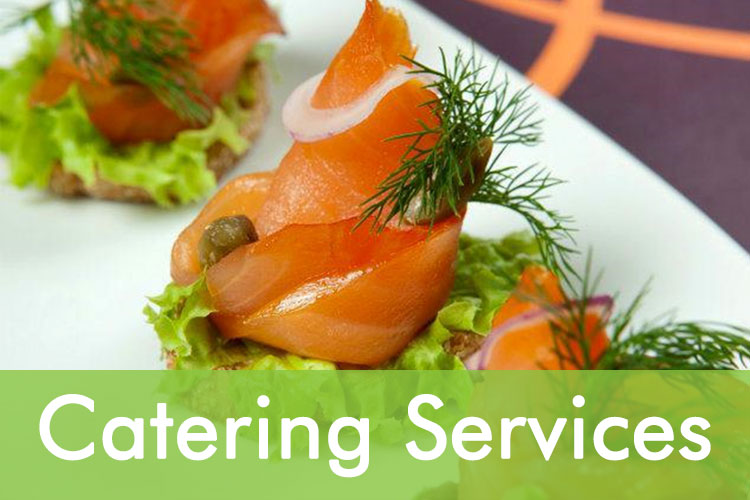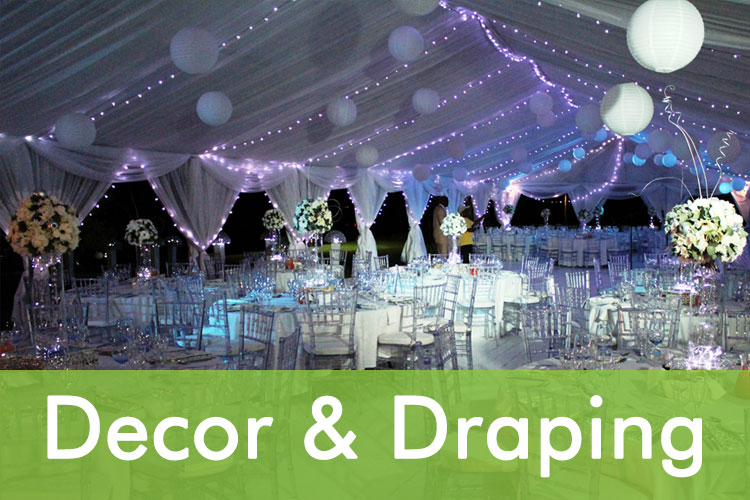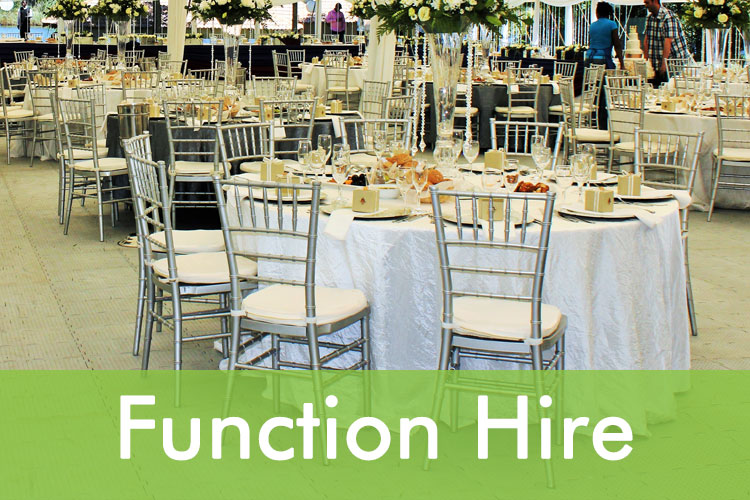 Want to find out more about our services?