Where to Find Big Tent Hire for Outdoor Functions
Where to Find Big Tent Hire for Outdoor Functions
When it comes to hosting a function with hundreds of delegates, you are probably going to struggle to find a venue that offers a convenient location, as well as the facilities to host an event of such a capacity. Opting to hire a big tent for outdoor functions of this size will certainly eliminate the stress factor involved. You will be able to choose the ideal location that suits all parties, and you will also be able to make sure that you have sufficient space for all the invited guests, instead of trying to squash them all in.
Contact Us on 087 944 8840 to get a Quote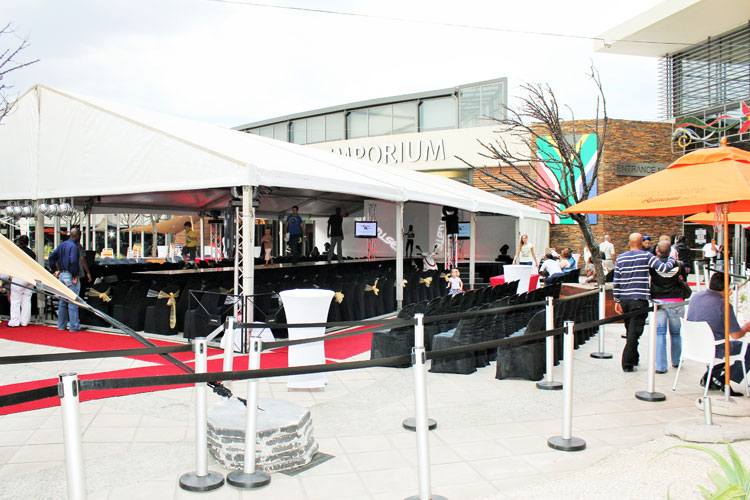 Want to find out more about our Tent Hire Options?
Request a Call Back and one of our friendly staff members will contact you to assist.
What Type of Tent Should You Hire? 
When it comes to big tent hire for outdoor functions, it's best to consider all the options on the market. You may need more than one marquee, and in certain instances, you could probably even hire a combination of different types of tents to create the various areas as required. For instance, a conference might need a very large peg and pole/frame marquee where guests can be seated and addressed. A food service tent and a social gathering tent might also be required. This means that you will need to work with a team of experts that knows which tents will be best suited to each situation or occasion.
At TentWorx, we have worked with many event and function planners. We have developed a skill for matching the right tents with the occasion, and what's more is that we can also effectively and accurately calculate the size of the marquee required to comfortably cater to all of your attendees. Whether you simply need a tent with classroom-style seating or you are hosting a function that requires tables, chairs, and a dance floor, we can assist you in making the right choices and setting everything up.
Types of Tents Available at TentWorx 
When it comes to hiring big tents, we offer a variety of options that will prove simply ideal for all types of outdoor functions. In our catalogue, you will find frame marquees, peg and pole tents, and stretch tents (also called Bedouin tents). All of these tents can provide much-needed protection from exposure to the elements, as well as provide a focal point for your event. What's great about marquees and tents is that minimal decorations are needed to create an appealing setting. In some cases, just fairy lights and good table décor are required to create a magical appeal for an evening affair. For those looking for a little more, draping, spot lighting, flowers, lanterns, and even pieces of art can be used. The choice is really yours and you will find that the options are almost unlimited.
Need help with your event?
Why Choose TentWorx for Big Tent Hire? 
There are many tent suppliers operating in South Africa, so why should you specifically choose to work with TentWorx? The answer is simple! At Tentworx, we are dedicated to customer satisfaction. We will go above and beyond to ensure that all of your needs are met when you hire a big tent from us. In fact, whether your outdoor function is big or small, you can expect the very same service excellence and value for money from our team. Each and every tent in our catalogue is also very well maintained and cleaned between each hire. This means that the tent you hire will be in good nick.
If you are looking to save on the costs of a venue, cater to a large number of guests, and host a function that wows everyone attending, waste no more time. Get in touch with us for more information and advice about hiring our tents.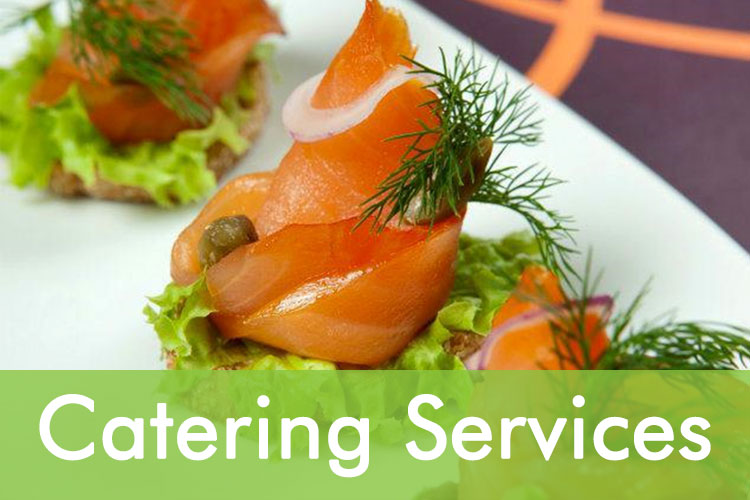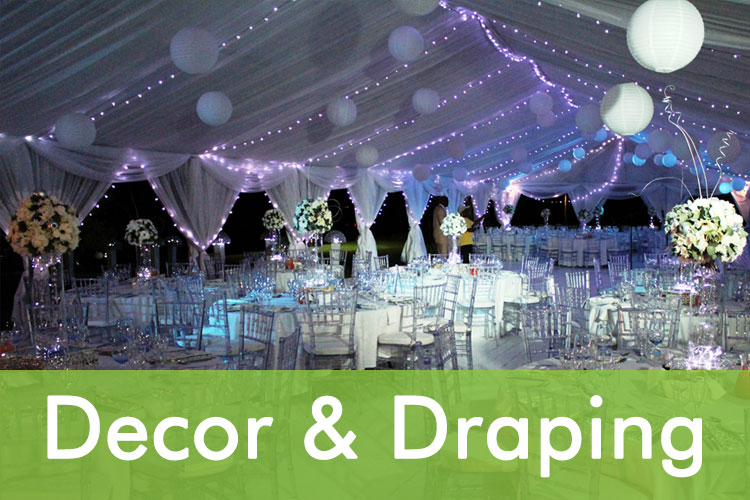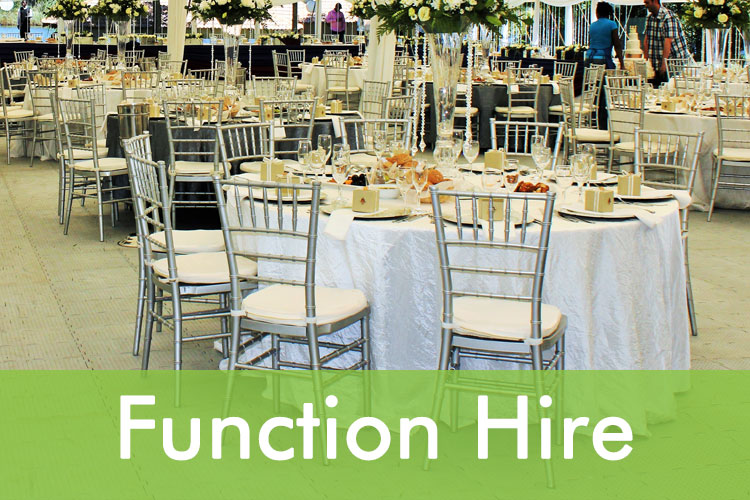 Want to find out more about our services?