Frame Tent Hire – Frequently Asked Questions
Frame Tent Hire – Frequently Asked Questions
At TentWorx, we offer an extensive range of marquee, Bedouin and frame tent hire services in South Africa. We're able to supply add-on equipment requirements, ranging from tables and chairs, to DJ equipment, cutlery and décor, in addition to catering services. We've answered a few of the frequently asked questions about marquee, Bedouin and frame tent hire below.
Contact Us on 087 944 8840 to get a Quote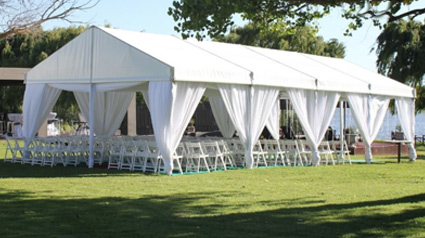 Want to find out more about our Frame Tent Hire Options?
Request a Call Back and one of our friendly staff members will contact you to assist.
Can you explain the difference between the marquee and frame tent hire options?
Yes, the marquee is the traditional peg and pole type of tent with poles in the middle and sides of the tent, secured with pegs. These tents can handle exceptionally large numbers of guests and are well-suited for outdoor areas. The frame tents are lighter and have aluminium frames. Although they cannot seat as many people as the traditional peg and pole types, the tents can be erected in areas with limited space and can also be setup on various surfaces, such as wood, grass, concrete and tiles.
How do I know which tent type to select?
The main types of tents are that of marquees with the peg and pole, frame tents with no pegs and the Bedouin tents, which have the stretched canvasses. Pole tents are extremely secure and, because of the pole system, can cover larger areas. These tents require grass or asphalt surfaces for anchoring. Frame tents are set up using interlocking bars and can be secured with weights. These tents are well suited for garden events and indoor settings, decks and when you want to minimise spending on tent hire. The Bedouin tents work well for sunny days and, because of their attractiveness, are well-suited for events where image is important. The Bedouin tents also work well with music festivals.
How do I determine the tent size requirements?
We can help you with this. First navigate to the marquee, Bedouin and frame "tent hire" section on our website for a table on seating, to help you determine the right size. General guidelines can be used, such as guest count, whether the guests will be seated at square or round tables, if there must be a head table, whether you will serve buffet or at the tables, drinking area requirements for the bar, dance floor, podium or browsing space. Speak to our consultants to help you determine the right size to meet your particular requirements, with consideration for your budget and the space available.
Can I make a fire underneath the tent top?
Open fires are dangerous when you do so under tent tops. It is best to set up specific barbeque or fire dance areas far enough from the tent to ensure safety of the guests.
What other things must I consider when making use of marquee or frame tent hire services?
First consider the surface where the tent must be erected. Then consider the available space. Note that for pole tents, you must allow for space around the tent where the pegs will go in. This also applies to Bedouin tents, although pegs may not necessarily be used. For frame tents, you will need minimum space around the tents. Also keep in mind where power cords must go, whether there is a slope and trees. Also consider accessibility for the tent hire team and vehicles.
Are the frame tents waterproof?
Note that although our tents are made from waterproof canvasses, in extreme weather conditions, such as heavy winds, hail or electrical storms – it is always recommended that guests are evacuated to brick and mortar buildings.
Need help with your event?
If you would like to learn more about the hiring of our marquees in Johannesburg, we recommend that you get in touch with us at TentWorx. You can give us a call or drop us an email at any time. Alternatively, connect with us on Facebook,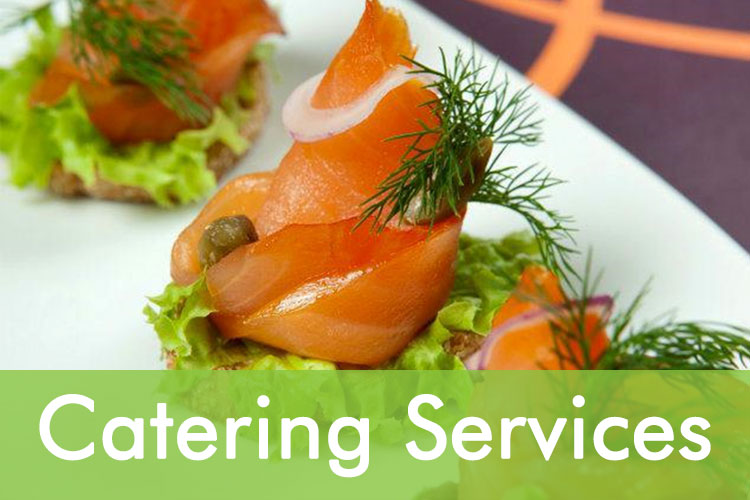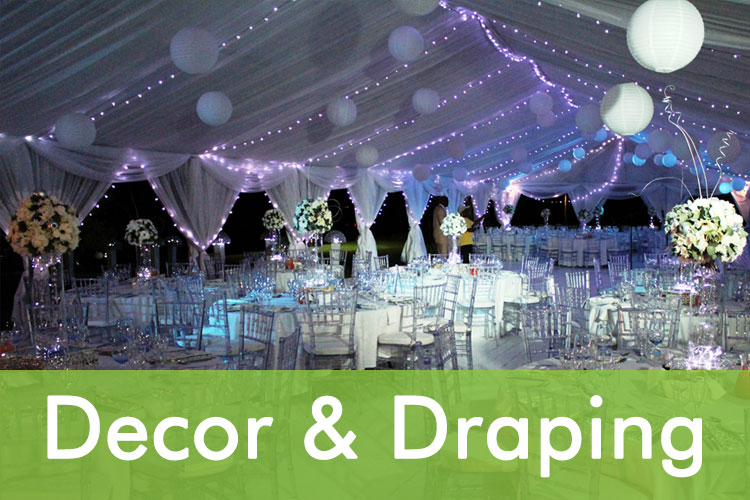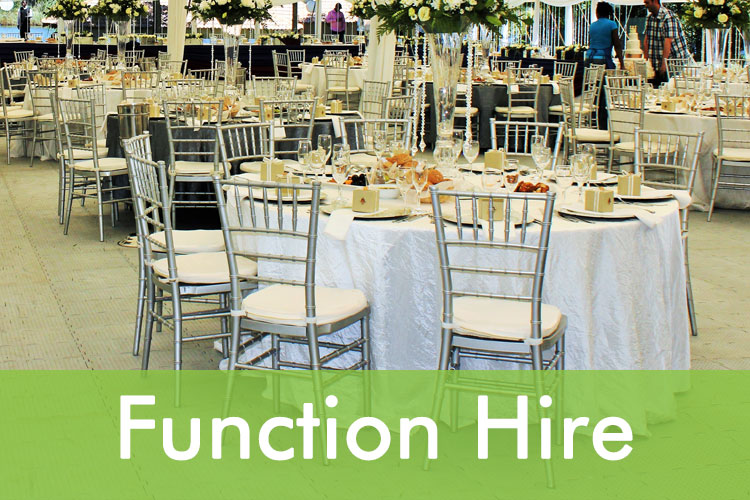 Want to find out more about our services?