Hire a Tent for a Party and do Things Your Way!
Hire a Tent for a Party and do Things Your Way!
It is time to plan a party! But, first things first. Where will you host it? The options are numerous, but it can be tough to find one that offers the right location and the right price. Let us face it; price plays a rather important role in the process. Often, the perfect building or event venue is just too expensive. If you are struggling to decide where to host your next party and all the venues available are not quite what you have been looking for, perhaps hiring a tent for your party is the solution. Tents are becoming a more popular option for many by the day. You can rig one at a great outdoor venue or even in your backyard! Whether it is a birthday party, corporate event, baby shower, hen party or similar, a tent can create the perfect venue and we will tell you why.
Contact Us on 087 944 8840 to get a Quote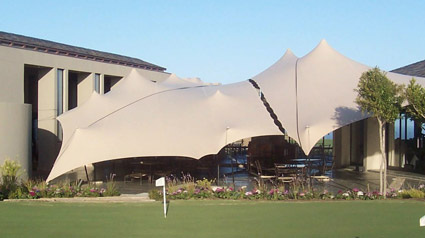 Want to find out more about our Tent Hire Options?
Request a Call Back and one of our friendly staff members will contact you to assist.
More Location Options
One of the biggest benefits of opting for tent hire for your party is that you have more options when it comes to location. You will find that many venues with open grounds will charge a smaller fee if you want to erect a tent. Just make sure that your chosen space has a relatively flat surface, has enough space, offers parking and easy access to the tented area, and that you will have electricity nearby or can run a generator for the event.
Simple Décor can Create an Extravagant Effect
Most buildings are fairly limited in terms of décor opportunities. Some venues need a lot of décor to make them look charming. A tent is naturally charming, especially for evening events. Add some fairly lights and draping and some table centre pieces and you are basically done.
Get the Complete, All-Inclusive Package
When hiring a tent for a party, you will find that most tent suppliers offer supporting services too. This means that you can have your complete party ordered and set up for you. This includes all chairs, tables, lighting, crockery, cutlery, linen and, in some instances, even decorations and catering too. Instead of doing everything yourself, let your tent hire company do it for you.
You can Create a Unique Experience
Have you ever worked with a party planner and been irritated with having to pander to the acceptable tastes? Now, with a tented party, you can do things your way. Design your own unique experience for your guests. Incorporate food, music, decorations, and more, that are uniquely to your taste. You will have fun setting everything up and your guests will enjoy the event just as much.
Need help with your event?
Hire the Tent for your Party from TentWorx
Our team simply loves to throw a good party. As such, we know what a great celebration requires. We offer our clients the option of hiring a tent for their party, opening up so many possibilities. Our tents are available in various sizes and styles. These include peg-and-pole tents, frame marquee tents, and stretch tents (Bedouin) tents too. If you are not quite sure which tent type is best suited to your party, we will gladly provide you with some advice and guidance. We can also provide you with all function hire items and if you need catering, we can offer you a selection of delicious menus to choose from.
If you are looking for the perfect tent to hire for your next party, take the time to discover our offerings. Simply get in touch with us via email or telephone so that we can discuss your needs and requirements. Get ready to party with the help of TentWorx!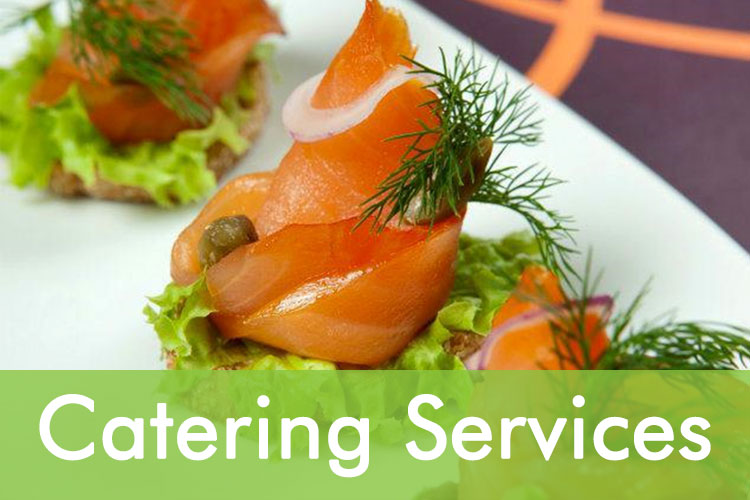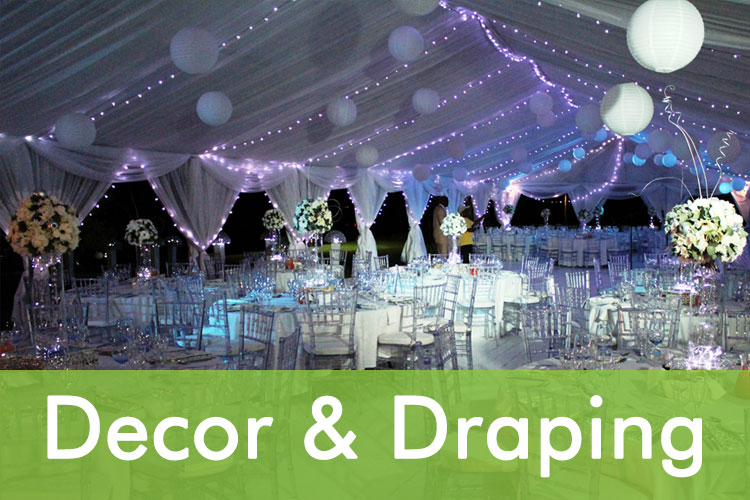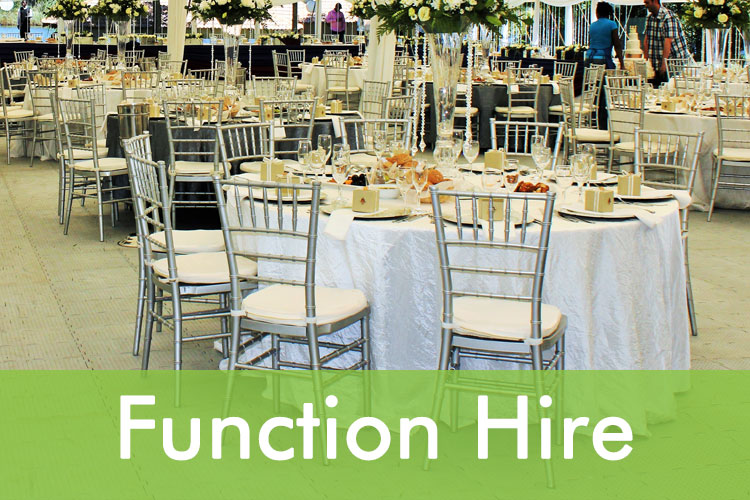 Want to find out more about our services?