Hire Function Equipment for your Upcoming Event
Hire Function Equipment for your Upcoming Event
While we all like to pretend that we can just throw an amazing event, we cannot. Some events, especially the ones close to our hearts, take a considerable amount of blood, sweat, and tears to put together. If you are starting from scratch, and need to pull off a miracle, you are bound to feel the stress of it all. Exceptional events cost money, but if you plan carefully, you can cut back on costs and have the event of your dreams, without plunging yourself into years of debt.
Contact Us on 087 944 8840 to get a Quote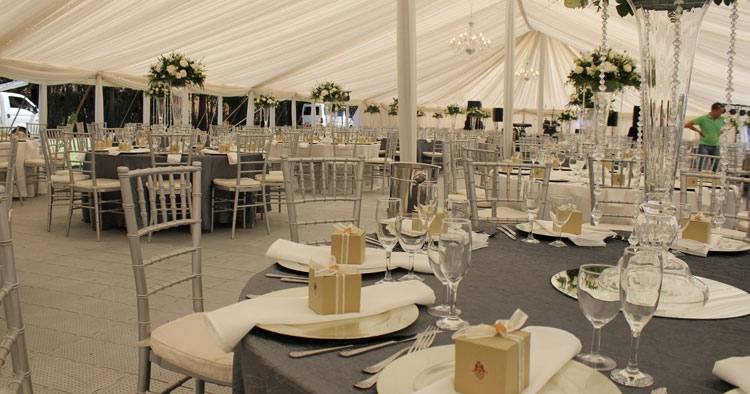 Want to find out more about our Equipment Hire Options?
Request a Call Back and one of our friendly staff members will contact you to assist.
If you have an upcoming event, and do not want to fork out large sums of cash on furniture, décor, and equipment, you can always hire it. Just think about how much it would cost to buy everything for a wedding if you have a large group of guests attending. The thought is probably enough to make you instantly fret.
When you hire function equipment, you get the wow-factor you want, without having to pay a lot for it. Let us face it, those Tiffany chairs and string lights do not come at an affordable price. Hiring function equipment and décor will cut back on costs and remove a large portion of the effort required to set up for the event. How so? When you hire function equipment, it will be delivered and set up for you before the event, and once everything is over and done with, it will be dismantled and removed for you as well. That is a lot less effort required on your part.
When you consider hiring function equipment, you might be wary about what is available for hire and what sort of quality to expect. It would be a complete nightmare if you hired Tiffany chairs, only to receive inferior quality chairs that look vaguely similar. You need to safeguard yourself against this.
When you put your trust in a function hire company like TentWorx, you can rest assured that the quality of the equipment, furniture, and décor is of the very best. What is more is that you can hire almost anything from tables and chairs, to draping, lighting, dance floors, glassware, cutlery, crockery, and much, much more. When you hire function equipment from us, you basically get yourself a function in a box, delivered, set up, and ready for you to enjoy.
You might already be thinking about the convenience provided when you hire function equipment. You can actually enjoy far more convenience than just hiring the items required to host a memorable event. You can get the catering included in the deal too. While there is no one-size-fits-all package that we can sell you, we can provide you with an all-inclusive service that caters to your needs and includes everything, including the marquee/tent hire, catering and serving, sound and audio, chairs, tables, dance floors, draping, and more. Just let us know what you need, and we will set it up for you.
At TextWorx, we have seen, and helped with, every type of event imaginable. Our attention to detail, quality equipment, and passion for well-planned events, puts us in a great position to provide our clients with the type of service that keeps them coming back for more. Whether you are a first-time client or a long-term client of ours, you will receive the very same professional service and prompt assistance, every time.
Need help with your event?
If you want to hire function equipment at an affordable rate, and know with absolute certainty that your event will be a great success, then you have come to the right place. Simply send us an email or give us a call, so that we can discuss your upcoming event and the function hire items required for it.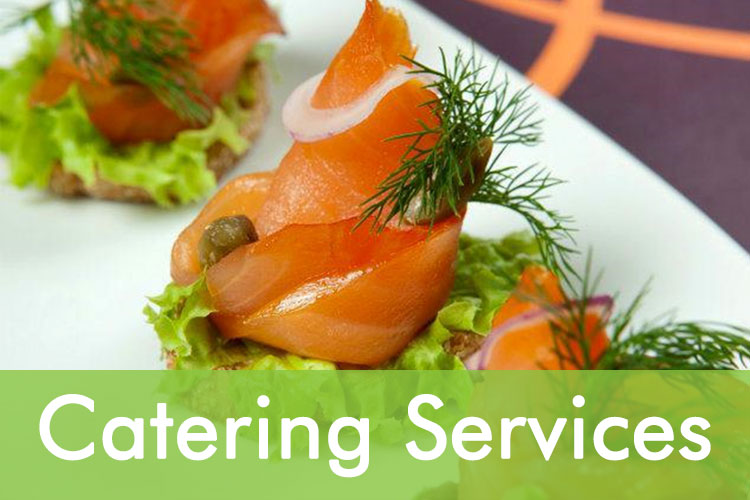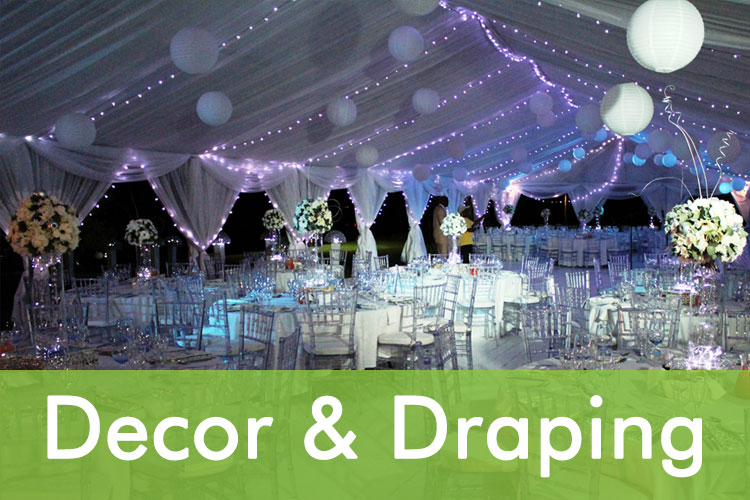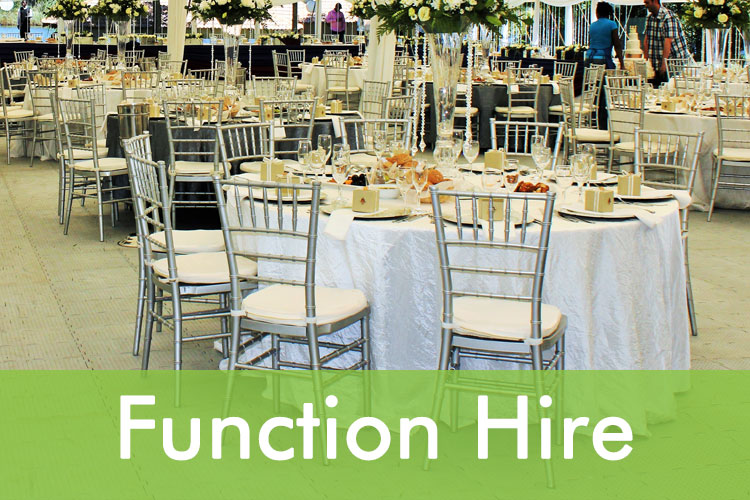 Want to find out more about our services?