Hiring of Tables & Chairs for Your Event
Hiring of Tables & Chairs for Your Event
If you have a function coming up and need to provide seating for your guests, you are bound to be looking for reasonably priced tables and chairs in your area. Not all function venues include tables and chairs in their hiring costs, and if you are hiring a marquee for your event, there won't automatically be tables and chairs included in the price.
Contact Us on 087 944 8840 to get a Quote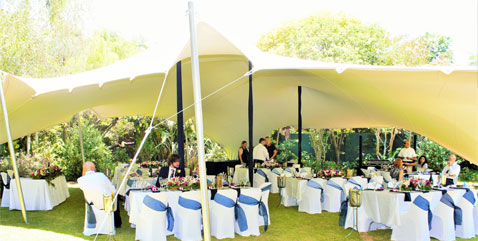 Want to find out more about our Tables & Chair Hire Options?
Request a Call Back and one of our friendly staff members will contact you to assist.
You will find that hiring tables and chairs for your event does not have to be overly expensive. What you need to make sure of is that you hire items that are in a good quality condition, and that if table cloths and chair covers are provided, they fit correctly and are clean. At TentWorx, we make it our mission to ensure that our customers are presented with a range of top-quality, clean and well-maintained tables and chairs. We have round, square and rectangular tables, and various styles of chairs available for hire at highly competitive prices. We will deliver the items to your function venue and ensure that they are collected too.
Now that you know where to find the tables and chairs that you need, let's talk about the setup options that you need. You are bound to want to save on space, but without cramping your guests. This will require some forethought and planning in terms of which tables to choose, how to set them up and so on. Below are a few tips to help you set up your venue, so that it's comfortable and convenient for your guests.
Don't Skimp on Space 
Make sure that each guest has around 1 square metre of space around them. If your venue doesn't offer this, consider hiring a marquee instead. The idea is to ensure that your guests aren't bumping into each other at every turn, and that when someone needs to leave or return to the table, there is space to do so. Most professionals will advise on catering to around 1,5 square metres of space per guest, if table seating and a dance floor are required. If it is a buffet setup, make sure that your guests have enough space to walk around each other, and space the dishes out so that there's no need to stretch too far to reach things.
Don't Overdo the Table Decorations 
Of course, you want to make things look aesthetically pleasing, but try to stick to a table centrepiece and mini gifts, if you want to include them. By cluttering the table, the guests will feel closed in, and it might prove uncomfortable for them to relax for the duration of the evening, especially if they have to move things around constantly. Less is often more when it comes to table decorations.
Save on Costs 
If you need to cut back on costs, you might have to opt for plastic chairs, instead of those Tiffany chairs everyone loves so much. By hiring chair covers that fit in with your colour scheme, you can still create an elegant and attractive appeal, without having to spend more than your budget allows.
Need help with your event?
Hire Affordable Tables & Chairs at TentWorx 
At TentWorx, we offer our customers access to a wide range of tables and chairs. We also hire out marquees and tents, along with crockery, cutlery and catering equipment. Regardless of the type of event you are hosting, we can provide you with everything you need.
If you need more information and advice on our tables and chairs, you can contact us via email or telephone at your convenience. You can also connect with us on the social media platform of your choice, including Facebook, Twitter, Flickr and YouTube.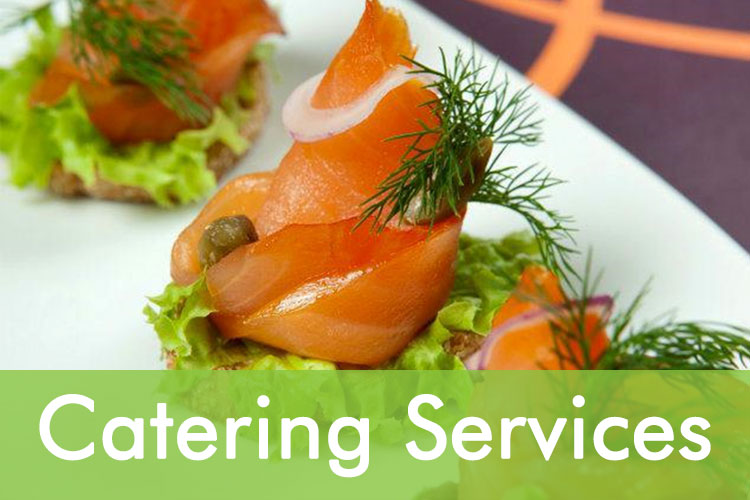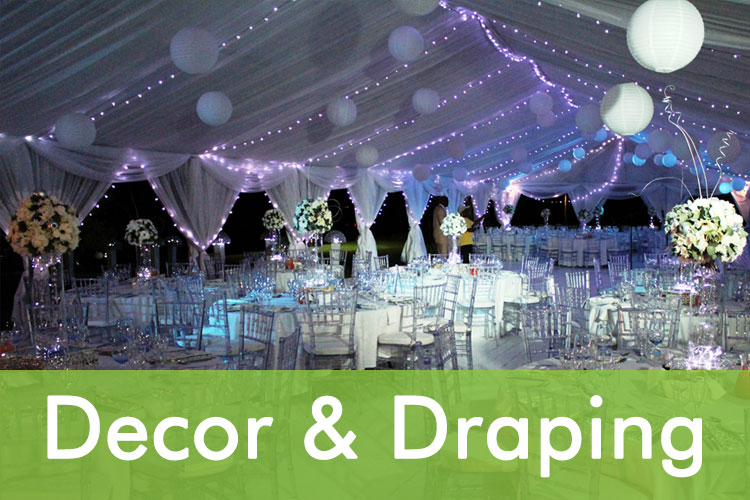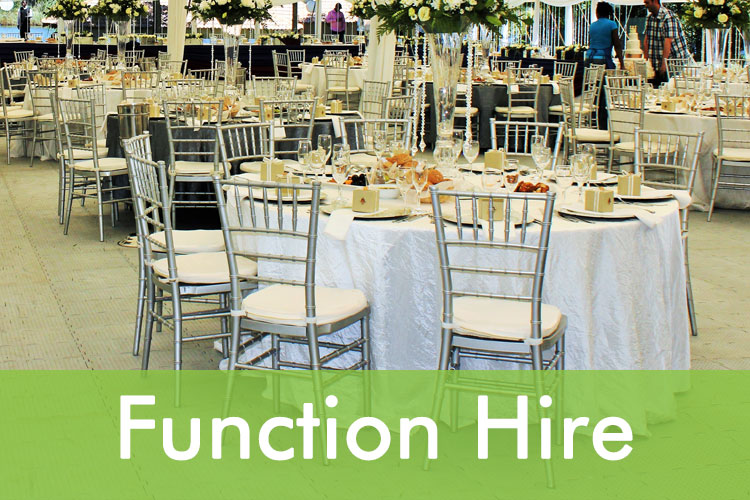 Want to find out more about our services?