Marquee Hire for Large and Small Events Made Affordable
Marquee Hire for Large and Small Events Made Affordable
At TentWorx, we offer an extensive range of catering and tent hire services and products. With a long history of tent supply and experience in the industry, we have the expertise, track record and credibility to ensure that we can meet your marquee hire requirements.
Our marquee hire options have been designed to meet the requirements for the specific event type, total number of guests and the client's budget. Our marquee tent hire service also extends to include function related items and equipment, ranging from chairs and tables, to décor and catering.
Contact Us on 087 944 8840 to get a Quote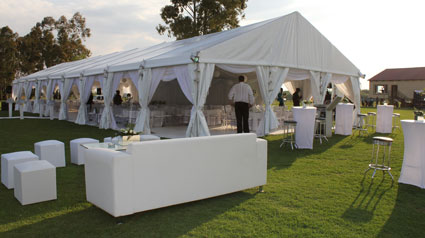 Want to find out more about our Marquee Tent Hire Options?
Request a Call Back and one of our friendly staff members will contact you to assist.
What is a Marquee Tent?
The peg and pole type marquee has a cotton canvas or PVC canvas, which is placed under tension through the use of side and centre poles together with straps or ropes, which are attached to the ground surface by means of hammering such in. The cotton canvas for the more traditional peg and pole type marquee is handmade, exceptionally strong and certainly very attractive. It is, however, also heavier than the aluminium and PVC marquee, and doesn't offer the same versatility.
We now offer both the traditional cotton canvas and the modern PVC type marquee, which is easier to erect and clean, and boasts a longer lifespan.
Our tents range in size from 25 square metres, to exceptionally large tents which can easily cater for 1 000 to 2 500 guests, depending on the seating arrangements.
Marquee hire is suitable for a variety of events including, but not limited to:
Outdoor events where you need protection against weather elements.
Office parties and year-end functions.
Book sales.
Antique sales.
School carnivals.
Beer gardens.
Product launches.
Trade exhibitions.
Music concerts.
Weddings.
Birthday parties.
Family reunions.
Sponsorship drives.
VIP lunches.
Which Size to Choose?
The 5×5 metre tent is suitable for 25 guests seated at rectangular tables or 50 guests seated in cinema style.
The 5×10 metre tent can seat 50 guests at rectangular tables or 100 guests in cinema style.
The 7×12 metre tent can seat 70 guests at round tables seating 10 persons each, 80 at rectangular tables seating 8 persons each, 20 guests full event style and 160 guests in cinema style.
The 10×10 metre tent can seat 90 guests at round tables, 100 at rectangular tables, 50 full event style and 200 in cinema style.
The number of guests and the seating style are thus the two main factors in considering the tent size. For full information on the best tent sizes for your event, view the table under our marquee tent hire section.
We offer an exceptionally large range of marquee tents for hire. With the tents available from us, you can host the event you want without fear of not having adequate protection against weather conditions. Although we offer nationwide services, due to the cost of travelling and transporting the tents, we normally concentrate our service delivery to the Gauteng, North West, Limpopo, Free State and Mpumalanga provinces. Our service delivery extends to a range of 500km from Johannesburg. The cities and surrounds which we service regularly include Pretoria, Centurion, Johannesburg, Midrand, East & West Rand, Krugersdorp, Vaal Triangle, and the Northern and Southern suburbs of Johannesburg.
Need help with your event?
Why Marquee Tent Hire?
Although South Africa is certainly a sunny country, the weather can change in an instant. Nothing can be worse than having invested thousands into an event such as a wedding or product launch just to have the event rain out. When you rent a marquee tent, your guests will be protected from such weather elements and your event proceedings can go on. We offer you various draping options and you can also apply your own draping to the interior of the tent. With countless possibilities for décor, the tents provide the perfect frames to ensure a stunning event. Our function hire department will assist you in selecting appropriate décor for your particular event.
View our full range of tent hire services and contact us for a quote and professional service advice.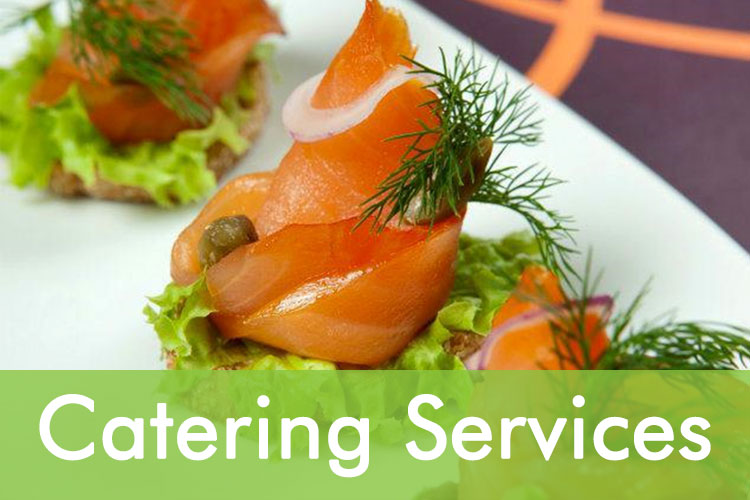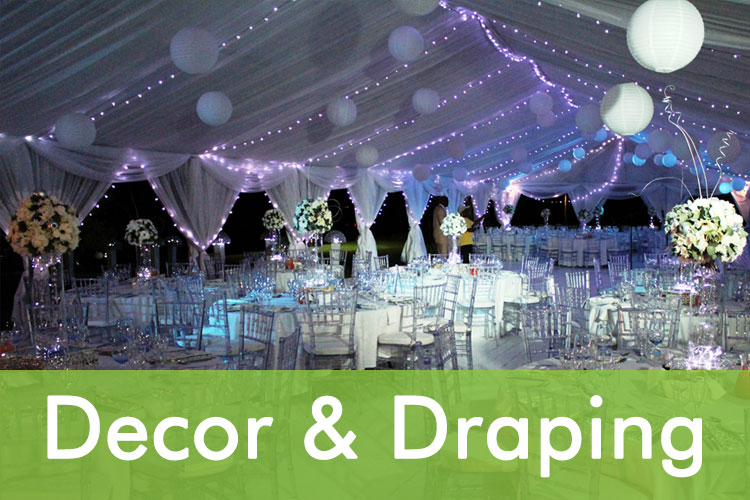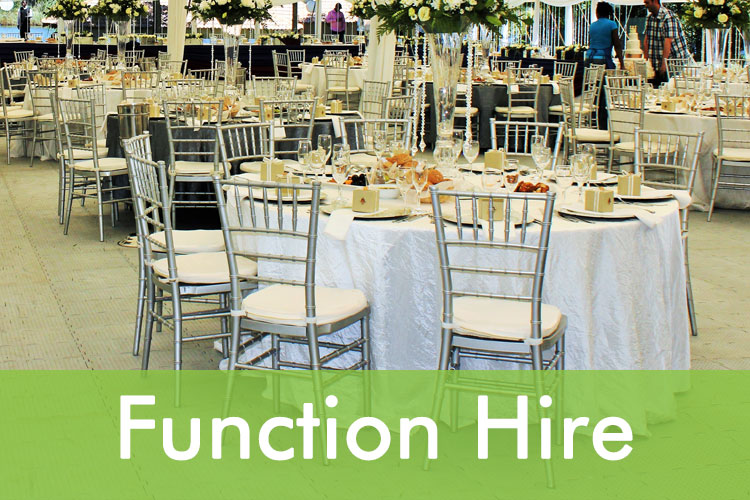 Want to find out more about our services?