Find Function Venues That Allow Marquee Hire in Johannesburg  
Find Function Venues That Allow Marquee Hire in Johannesburg  
If you are set to hear wedding bells in your future, you're probably doing what everyone does in the lead up towards their wedding – stressing! Once the excitement of the initial engagement has died down, most couples realise the amount of stress involved in planning a wedding that suits both parties. In fact, planning your wedding might be the very last project you and your partner tackle together, before tying the knot, so to speak.
Contact Us on 087 944 8840 to get a Quote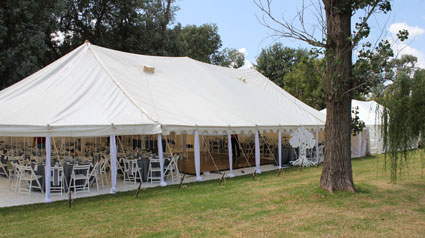 Want to find out more about our Marquee Tent Hire Options?
Request a Call Back and one of our friendly staff members will contact you to assist.
Before you can become man and wife, you will need to think of a multitude of things to get the wedding sorted out. For many, hiring an indoor venue is simply unappealing. It is these people that we would like to speak to. With marquee hire in Johannesburg readily available, there's every reason to believe that you can host an outdoor wedding that still provides the shelter required – just in case. Remember that it's quite important to hire your marquee well in advance, as you could be very disappointed closer to the time (in terms of cost and availability).
Where can one really set up a tent for a function in Gauteng? There are several wedding venues in Johannesburg that have the space and provisions for marquee hire. Johannesburg is a beautiful area and has many wedding venues with wide open spaces available. Below are 10 wedding venues in Johannesburg that currently have the space, and also allow you to rig a marquee for a wedding or special event:
Quiet Corner Function Venue
Serengeti Estates
Nigel Goldfields Lodge & Conference Centre
Badgerleur Bush Lodge
African Silhouette Guest House
Villa Baragha Country Estate
Chateau C'elca
Diamond 4 Estate
Trés Jolie
Everwood Country Weddings
Of course, these are just a good starting point when considering venues that allow marquee hire in Johannesburg. There are many more that could and should appear on your list of options!
At TentWorx, we dedicate our time to ensuring that the actual products and services we have on offer are carefully provided. We take care to inspect our marquees and tents after and before each use, and we also ensure that they are cleaned meticulously between hires. On delivery, you can expect a gleaming clean marquee that looks as good as new.
We also believe that safety is a number one priority for our customers, so we ensure that the marquees available for hire are carefully and safely rigged, to avoid tragic and very dangerous accidents.
When looking for marquee hire in Johannesburg, you will find that there are many companies offering "deals" on the market. While many of these could very well be offering a quality product and service, it is always a good idea to ensure that the company offers an all-inclusive service, which includes the rigging of the tent. You should also take a look into their track record when it comes to customer satisfaction and safety. Not all companies are made equal.
Need help with your event?
TentWorx Offers Affordable Marquee Hire in Johannesburg for All Types of Functions 
While we have mentioned 10 wedding venues in Johannesburg that allow marquees, there are many other types of functions that our marquees are simply ideal for. These include the likes of product launches, anniversary or birthday celebrations, conferences, shows (musicals), emergency relief services (as in the event of a flood or natural disaster), and so on. Whether you're planning a wedding or any other type of function, you can save yourself a great deal of money by hiring a marquee.
If you're looking for affordable, reliable, and upmarket marquee hire in Johannesburg, waste no more time. Get in touch with us at TentWorx and ensure that your celebration is one to be remembered! Simply give us a call or send us an email at your leisure.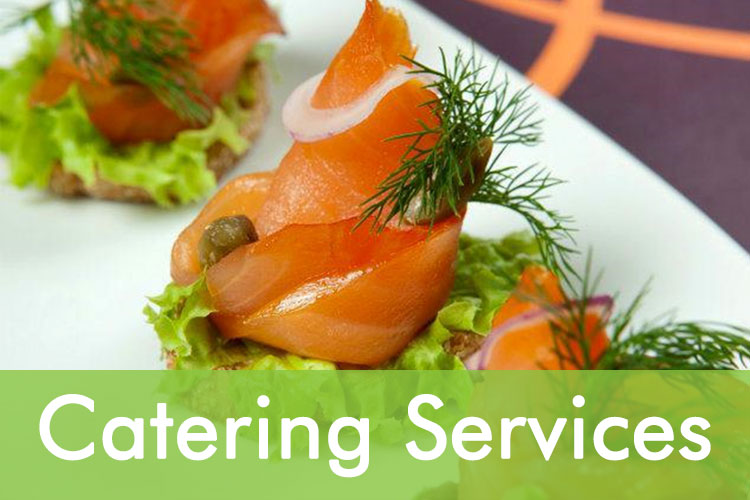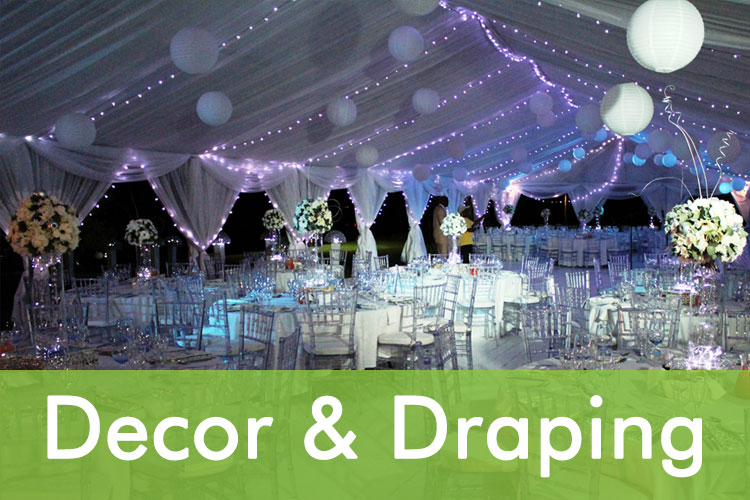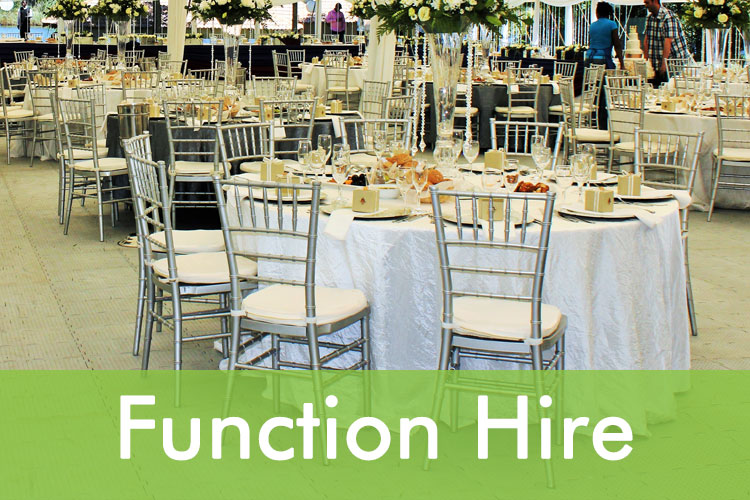 Want to find out more about our services?