Party Equipment for Hire in Johannesburg – Why It Makes Better Sense!
Party Equipment for Hire in Johannesburg – Why It Makes Better Sense!
Throwing a big bash in Johannesburg? Want to take your wedding, birthday party or corporate event from "good" to "WOW"? Then you need to start planning now! While you may already have chosen your venue, catering, DJ and photographer, you still need to focus on the hard part, and that's getting your party equipment together. Which brings us to the important question of whether you should hire or buy? Here's why party equipment for hire makes better sense than buying.
Contact Us on 087 944 8840 to get a Quote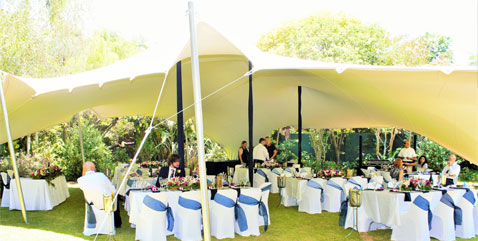 Want to find out more about our Party Equipment For Hire Options?
Request a Call Back and one of our friendly staff members will contact you to assist.
It's a Practical, Convenient and Cost-Effective Choice
Planning and organising any type of party is incredibly taxing, and not only on your sanity, but also on your bank account. If you're already feeling overwhelmed by the amount of items on your shopping list, then you can scratch them all out without having to make one single purchase by opting to hire your party equipment. Party equipment companies have all the equipment that you need for your party under one roof. Depending on how long you need them for, they charge a minimal fee, which covers delivery, collection and breakages. Here's a list of what you can hire from us:
Candles and candle holders.
Crystal or glass centrepieces.
Cutlery, crockery and glassware.
Décor items for tables.
Fairy lights, LED spotlights or chandeliers.
Floral arrangements.
Glass or silver cake stands.
Menus and table seating cards.
Overlays and runners.
Round or rectangular cocktail tables with chairs.
Rugs and red carpets.
Sashes and chair tiebacks.
Stage with microphone.
Table linen and chair covers.
Themed backdrops with venue draping.
It's not every day that you get to splash out on a party, which means that it should be nothing less than perfect, and that's just another reason why hiring your equipment is so important. Hiring your party equipment also comes as a solution for those who don't have an eye for décor and interior design. While you may have a theme in mind, you still need to pair and match the theme with the décor and table settings. While there are many things that go into making your event luxurious and memorable, the real secret can be found in the details. Yes, it's all in the details and party equipment companies know this. Fortunately, most of these rental companies come with the services of an in-house interior decorator and co-ordinator that will ensure that the décor is stylish, while pairing it perfectly with your theme and budget. Plus, after the party is over, your party rental company will remove all the equipment from the venue, thus saving you the hassle and time.
Practical, convenient, timesaving and cost effective, hiring your party equipment just makes all-round better financial sense. Not only does it allow you to plan a party within a short timeframe, but you also save loads of money, time, and most importantly, you save your sanity. From tables, chairs, cutlery, crockery and glassware hire, to table decorations, venue draping, flooring to lighting – hiring your party equipment will take you from high stress to no stress, so you can also get to feel like a guest.
Need help with your event?
Our Tent, Décor and Equipment Hire
Servicing the events industry throughout Gauteng for almost a decade, we've worked hard to become one of the leading party equipment companies in Johannesburg that can offer you the best and most affordable variety of party equipment to hire for any event or function. Working with you every step of the way to achieve exactly what you require within your budget – not only do we provide you with all the furniture, lights and décor, but we also offer you the services of our project manager and co-ordinator, as well as our in-house interior decorator that comes with a proficient team of staff that can assist you throughout the entire event. From set up to pack down, we'll make sure that there's nothing for you to worry about on the day, or the day after.
Celebrated for creating magical spaces and dramatic settings – whether you're looking to host a sophisticated national or international conference, a stylish 50th banquet, a business luncheon, or a fairy-tale dream wedding reception – hiring services in Johannesburg have got you covered. To find out more, chat to one of our event experts today.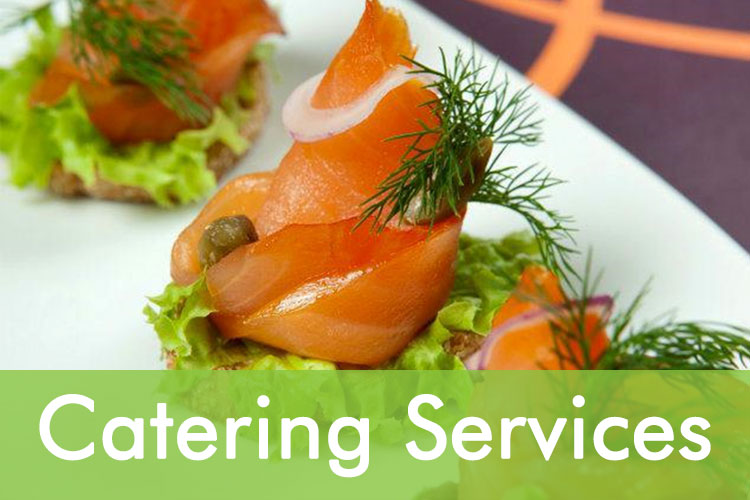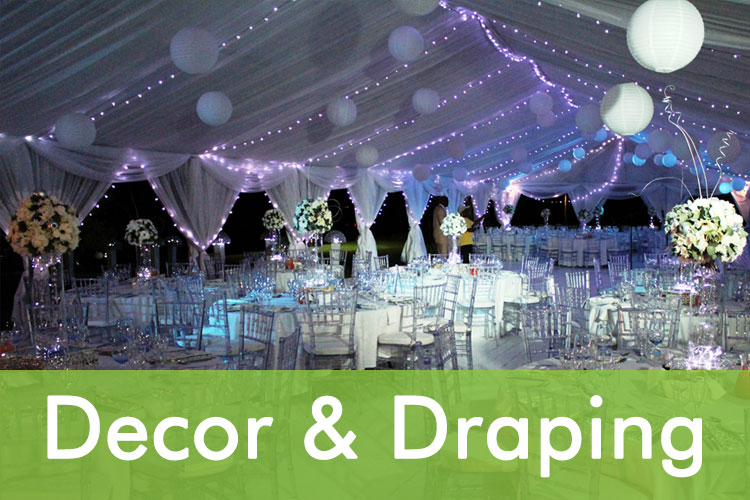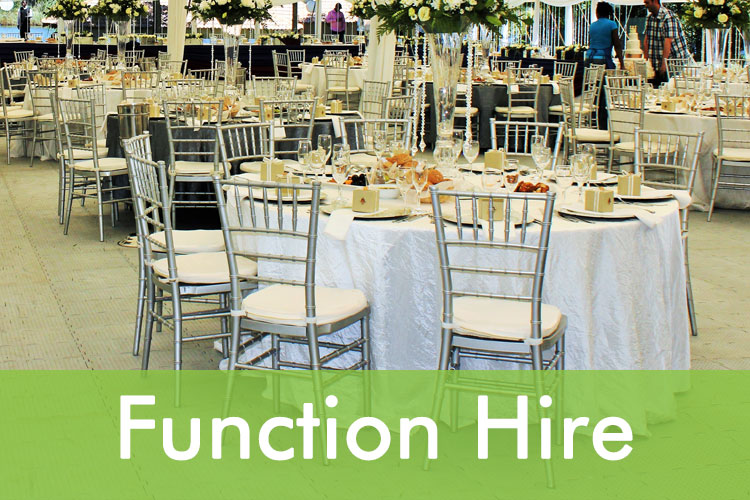 Want to find out more about our services?