Rent a Tent for Your Next Function
Rent a Tent for Your Next Function
If you love to entertain, but don't have access to your own affordable function venue, renting a tent is the ultimate solution. The logistics of function hire can be rather stressful, so to keep the stress levels down, opt to use a tent to cater to the festivities. To rent a tent for a function is simpler than you might think. You certainly won't struggle to find the type of tent that you need, as there are so many sizes and styles available on the market.
Contact Us on 087 944 8840 to get a Quote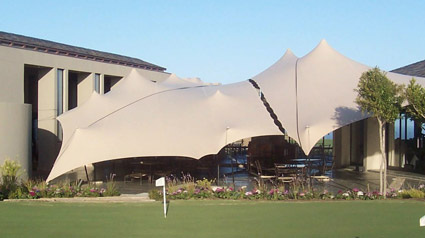 Want to find out more about our Tent Hire Options?
Request a Call Back and one of our friendly staff members will contact you to assist.
If you aren't sure if renting a tent for your next function is the way to go, consider these top benefits of hosting an event in a tent:
More space to celebrate! Most homes and venues have limited space. In fact, most private venues aren't ideal for hosting a crowd of people. Tents can be hired in various sizes, which means that you can create a venue that's big enough for your group. With the help of a professional rental company, you can be provided with a tent that's able to cater to your guests seated at tables and with enough space for a dance floor, food service station, and more.
The weather won't be your problem. Outdoor functions are often plagued with the stress of potential "bad weather". When you rent a tent for your function, there is no such thing as bad weather, as the marquee will protect your guests from the rain, wind, and sunshine.
There will be less damage to worry about. Your private home and upmarket venues will have the risk of damage if you're hosting a busy function. Property damage, dirty carpets (or floors), and broken windows and antiques – you can avoid all of this by choosing to rent a tent for your function. You won't have to limited access to any areas, which can often seem insulting to guests. Rent a tent – problem solved!
You won't have to wake up to a mess. One of the worst pitfalls of hosting a function at home or at a private premises is the mess that you will have to deal with the next day. The beauty of choosing to rent a tent for your function is that the rental company can rent you all of the tables, chairs, crockery, cutlery, and more. They will drop everything off at your chosen location, set it up and then return after the function to gather the goods, dismantle the tent, and do all the cleaning. The clean-up will be a breeze.
You will have a blank slate to be creative with. Decorating your function venue is probably the most fun part. With a marquee or tent, you can really bring your imagination to life with balloons, lights, draping, flowers, art, and more. There's simply no limit to what you can do. When you rent a tent for a function, you can decorate exactly how you want to, and it doesn't have to cost a fortune either.
Need help with your event?
Rent a Tent for Your Function from TentWorx 
If you are looking for the best tent to rent for your upcoming function, you have come to the right place. At TentWorx, we offer a variety of tent options for you to choose from. These include stretch tents (Bedouin tents), frame tents, and peg and pole marquees.
Want to know more? Now is the time! We welcome you to discuss your tent hiring needs with us for further information and advice. Simply get in touch with us via email or telephone at TentWorx today. We look forward to being of assistance.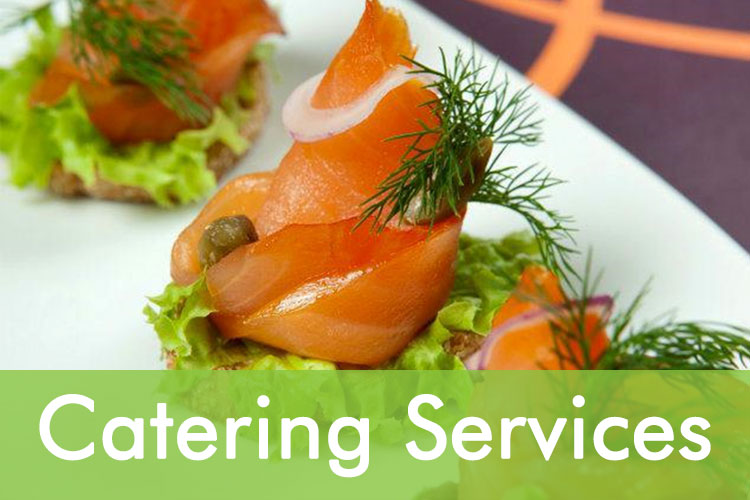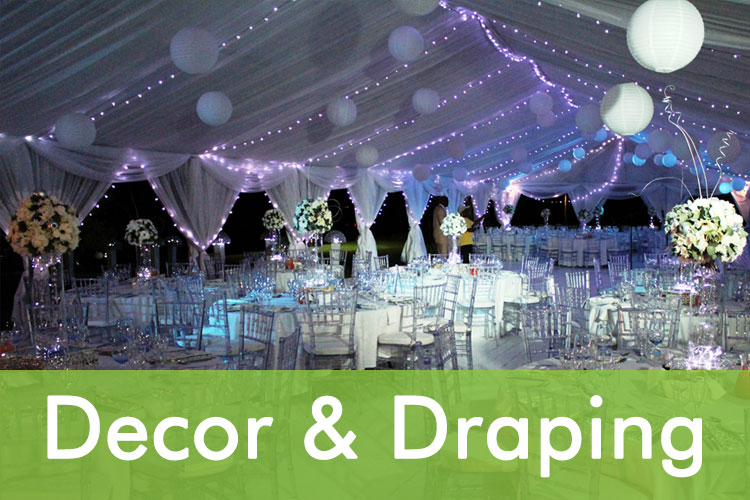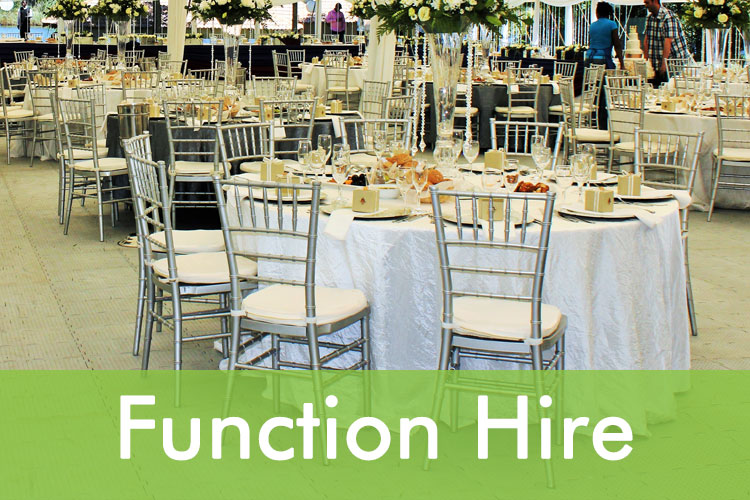 Want to find out more about our services?