Cut Back on Function Costs. We Have Affordable Stretch Tents for Hire!
Cut Back on Function Costs. We Have Affordable Stretch Tents for Hire!
If you are planning a function or event, and want to cut out the frustration of venue hunting, and the cost often attached to the best venues, hiring a tent or marquee is the ultimate solution. For years, people have been using tents to host events and functions. Whether the event is going to be held in your garden, at the local school, or out in the veld, a tent will not let you down.
There are three main types of tents that most people opt for when planning an event, function, or celebration. The traditional tent that most people have seen over the years is the peg and pole tent. The more modern tent is a frame marquee, which is set on a frame, and is rigged more easily than the peg and pole tent. Finally, there is the stretch tent. It is the tent that seems to have stolen the limelight many times, and remains a firm favourite for every type of event, including birthday parties, product launches, weddings, corporate gatherings, and more.
Contact Us on 087 944 8840 to get a Quote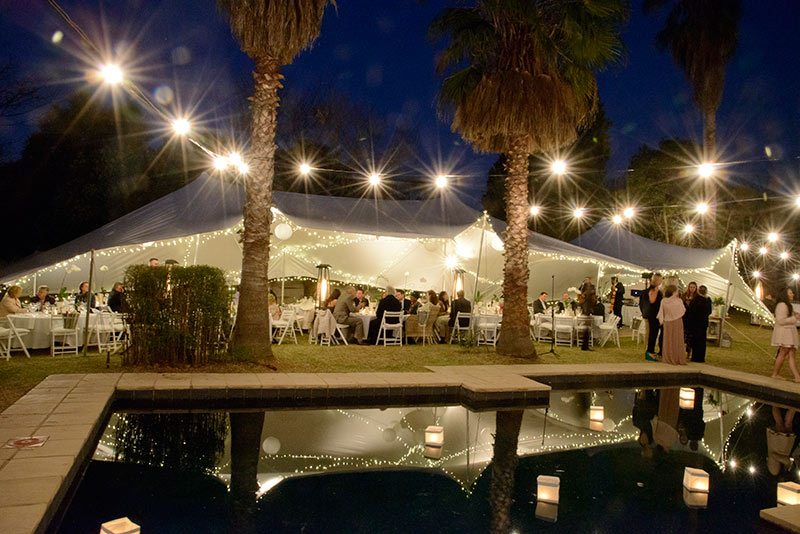 Want to find out more about our Stretch Tent Hire Options?
Request a Call Back and one of our friendly staff members will contact you to assist.
The Stretch Tent Is Everyone's Favourite
The stretch tent is the cream of the crop. It is the crème de la crème of all portable venues, which is an undeniable fact. If you have ever seen a stretch tent or Bedouin tent, you will know that it is a sleek structure that looks every bit as classy as it is described as. While some companies offer stretch tents for hire at extremely high prices, there is no need to believe that this is the case with all of them on the market. At TentWorx, we put a great deal of effort in to keep our prices competitive, not just to compete with other suppliers, but to make stretch tent hire affordable to all.
When you find affordable stretch tents for hire for your upcoming event, it is important to ensure that you calculate the required size accurately. While stretch tents can be manipulated into various forms, some of which are impressive enough to serve as the main focal point, they must still be able to provide cover and protection for the size of the group attending. If you are not sure about size calculations, simply get in touch with us at TentWorx. We can help you with this.
Stretch Tents Are Easy and Affordable to Decorate
Another important consideration is the décor that you intend to use. Draping is not commonly used to decorate stretch tents, but fairy lights are often used, along with coloured spot lighting. That is one of the major perks of using stretch tents for hire. There is very little need to actually decorate them.
Stretch Tents for Hire at TentWorx Are Top-quality
At TentWorx, we feature a range of stretch tents for hire that are of the highest possible quality. Each stretch tent we own is manufactured using the latest Free-Form Flex technology. All of these tents are also 100% waterproof, UV-resistant, and fireproof. We ensure that every tent is regularly checked and maintained, and we will ensure that it is clean for your event.
Need help with your event?
Find Affordable Stretch Tents for Hire at TentWorx
If you are shopping around for stretch tents for hire in your area, we recommend that you get in touch with us at TentWorx. Our friendly team will ensure that you are presented with a variety of tent options to consider, and we will also provide you with a detailed, all-inclusive quotation. If you do hire a stretch tent from us, we will deliver and rig the tent in time for your event, and we will dismantle and remove it afterwards. That alleviates a large amount of stress and strain from you and your event planning team.
Need more information and advice? Want to know more about our stretch tents for hire? Contact us via email or telephone at TentWorx today.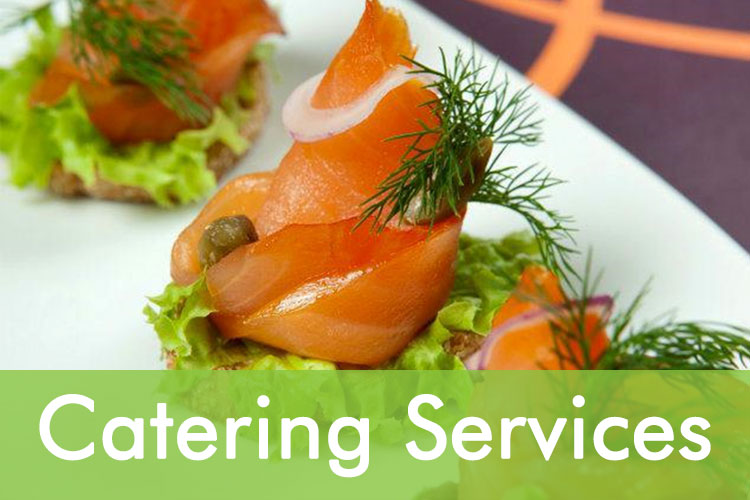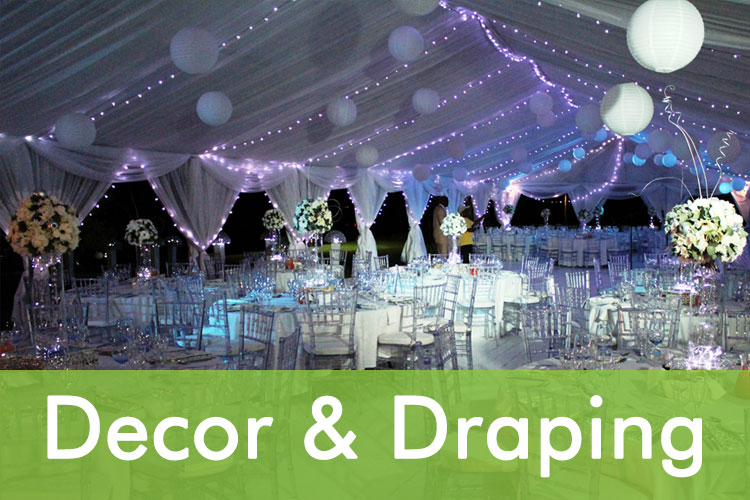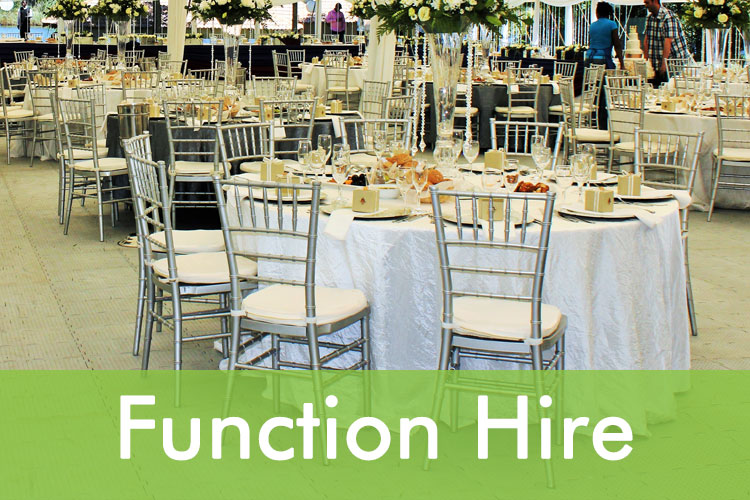 Want to find out more about our services?