Tent and Décor Rentals that Create a Feast for the Eyes
Tent and Décor Rentals that Create a Feast for the Eyes
Planning a function is no small task. In fact, it can be rather overwhelming, especially if you have a vision in your head and you want to get it all perfect, right down to the last detail. If you are planning a wedding, a big birthday party, or some other kind of special occasion that requires a venue and décor, you have probably realised by now just how complicated it can be to organise all the different aspects of an event – from venue or tent hire and catering, to decorations, and even chairs that need to be hired. It makes sense then to choose suppliers who can provide added services.
Contact Us on 087 944 8840 to get a Quote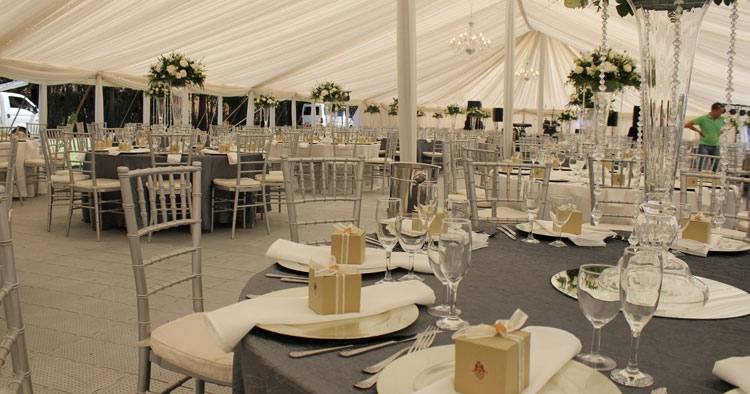 Want to find out more about our Tent and Décor For Hire Options?
Request a Call Back and one of our friendly staff members will contact you to assist.
This is where we come in – we offer tent and décor rentals to simplify your event planning, so that you can breathe a little easier. While we are best known for tents (after all, it's in our name) we are also draping specialists, and can provide everything else from chairs and tables, to crockery, cutlery and glassware – as well as all sorts of other décor items to transform your venue into a picture of perfection!
How can we help you create a feast for the eyes?
.
Tent Hire

Many people these days are considering marquee hire for their functions, as it is so much more flexible than a fixed venue, and there's something really special about holding a party outdoors. We have both traditional peg-and-pole marquees for hire, as well as elegant Bedouin stretch tents.
Draping

Draping is an excellent way to transform a venue and create a magical atmosphere. By draping, you are also able to ensure that you have a "blank canvas" to begin decorating according to your chosen theme and colour palette.
Ambient Lighting

Lighting is probably one of the most importance aspects of your décor. Lighting creates atmosphere. There's nothing worse than harsh lighting at an elegant function – it completely takes away from the elegance! So, choose fairy lights (these look especially beautiful combined with draping), candle light, or other soft ambient lighting.
Chairs and Tables

Chairs and tables are an obvious must, and at TentWorx, we have various options for rent, including both round and rectangular tables. Tablecloths in high-quality linen are classy and upmarket, however, natural wood can also look superb with the right décor. When it comes to seating, Tiffany chairs are very popular these days… but if this is not within your budget, our décor hire can include plastic chairs with elegant chair covers as a more affordable option.
Glassware, Cutlery and Crockery

When choosing plates, knives, forks and glasses for your function, it's best to opt for plain, timeless pieces. Not only will these be more affordable to hire, but there is something truly classy about simple white crockery, and uncoloured glassware. You also don't want your crockery, cutlery and glassware to detract from your table décor and flowers.
Speciality Décor for Hire

By keeping the basics simple, you can then go to town with décor such as vases, flowers, candles and table stationery. From beautiful cut glass to antique finishes, at TentWorx we have a huge variety of décor rentals to suit different themes and décor styles.
Need help with your event?
Event Flooring

If you have hired a marquee for your function, then flooring is a necessity. No one likes walking on the grass or getting stuck in the mud when they're wearing their favourite shoes! Speak to our specialists about flooring options, to ensure that your event is absolutely perfect – right from the top of the tent down to the tap of your toes on the dance floor.
TentWorx can provide you with everything you need for your next event – from tent and décor rentals, right through to catering! For more information or to request a quote, please contact us today.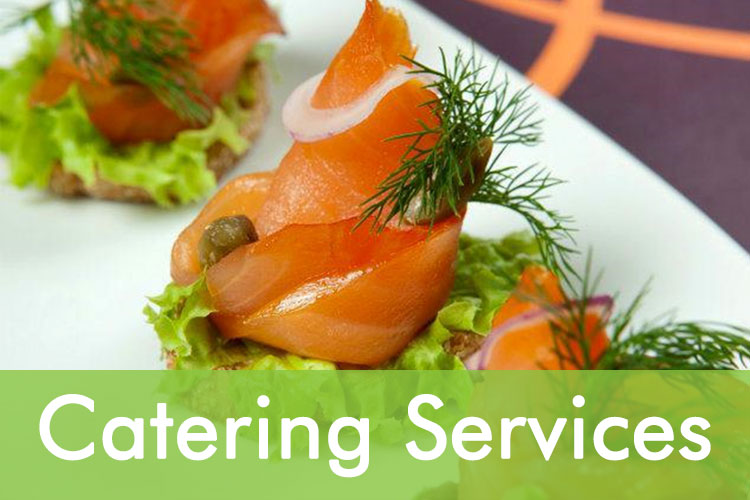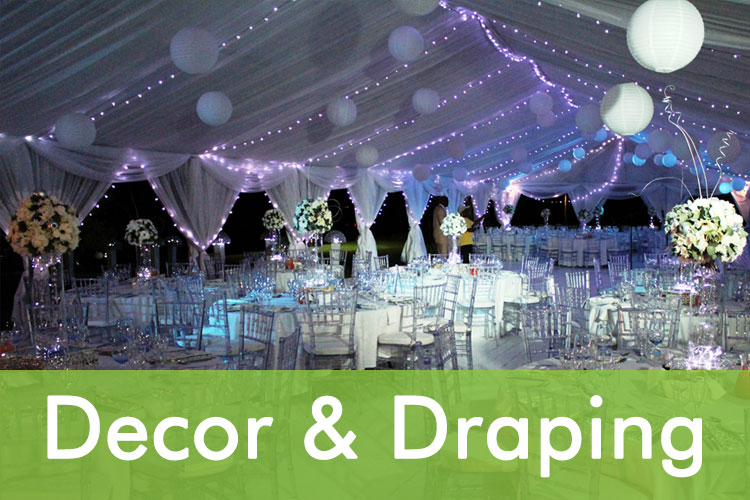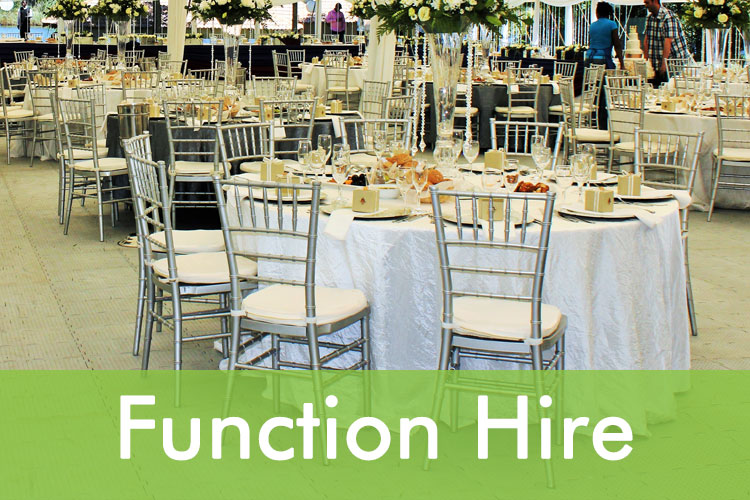 Want to find out more about our services?