How to Save on the Cost of a Wedding with Tent and Function Hire
How to Save on the Cost of a Wedding with Tent and Function Hire
While browsing the internet, you will find a variety of tips, tricks, and hacks on how to cut back on your overall wedding costs. Having a wedding is a huge financial commitment. In fact, the wedding may leave you and your partner in major debt, if you do not do everything you can to cut costs, and save everywhere you can. If you have been stressed about which option to choose, we are here to help. We are going to share a few tips with you on how to save on wedding costs with tent and function hire.
Contact Us on 087 944 8840 to get a Quote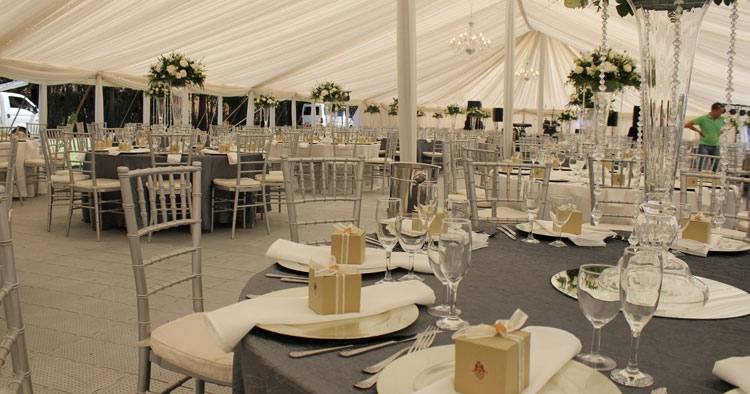 Want to find out more about our Tent & Catering Equipment For Hire Options?
Request a Call Back and one of our friendly staff members will contact you to assist.
Below are a few tips to consider:
Save on the Cost of Setting up and Clearing Away

Tent and function hire means that you do not have a set wedding venue to think about. This means that you can plan your wedding the way you want it. Most wedding venues will charge you to set up for your wedding, but that is not the case when you hire a tent and other function hire items. The company will deliver the tent to your venue along with all your tables, chairs, and other items, and will install and set everything up for you. After the event, there is no additional charge for clearing everything away. The tent hire company will visit your venue, pack everything up, and dismantle the tent before taking everything away. This means that you save time and money.
Save on the Cost of Venue Decor

Tent and function hire also means that you get to save on the cost of decorations. In most instances, a bland venue will require a mammoth amount of work to create the appeal and atmosphere desired for the wedding. Tent weddings have the appeal of being hosted outdoors. Usually the view and outlook provide for great decor and the rest can be achieved with simple, affordable and elegant extras. These include fairy lights, lanterns, candles, flowers and similar. If you hire a Bedouin tent, you will not even need draping, which can cut a big chunk out of your overall wedding costs.
Save on the Cost of Wedding Catering

With tent and function hire, you are not forced to use a venue's in-house caterer. Venues often have expensive wedding menus, which can really create a pinch on a couple's budget. When you hire a tent, you can also hire the catering and food service items, and serve a simple or complex meal that suits your budget and your personal tastes. If you really want to cut back on costs, you can have snack stations with finger foods set up in your tent and run a cash bar. Suddenly, you will have more cash-flow available in your wedding budget.
Need help with your event?
Tent and Function Hire Available at TentWorx
At TentWorx, we offer both tent and function hire. We have peg and pole marquees, frame marquees, and stretch tents (aka Bedouin tents) available for hire. Our function hire catalogue includes absolutely everything you will require for your wedding, such as tables, chairs, crockery, cutlery, equipment, and more. Our in-house caterer also has a variety of menus for you to choose from, or you can chat to them about your own catering requirements, so that they can create a special menu for you. If you want to use tent and function hire to help you cut back on the cost of your wedding, we are just the team to assist you.
To learn more about our tent and function hire options and prices, contact us via email or telephone at TentWorx today. Our friendly and knowledgeable function consultants will assist you with selecting the right tent and function hire items for your upcoming wedding.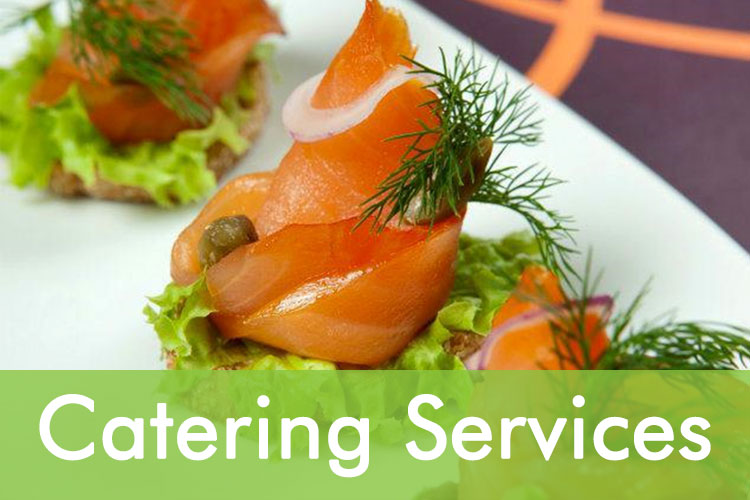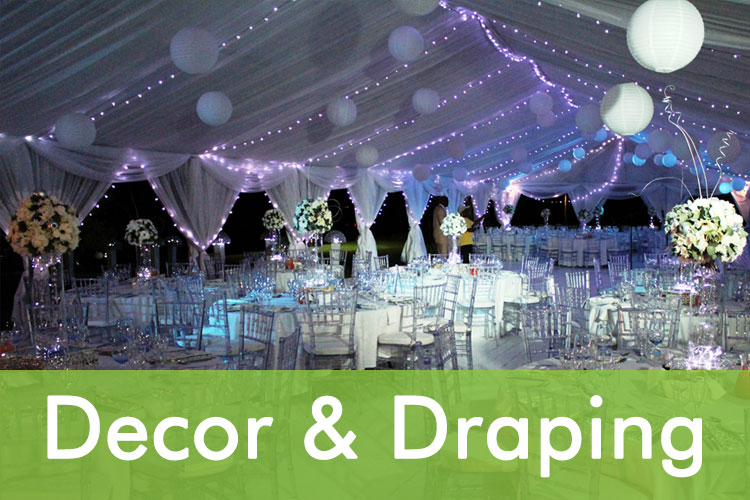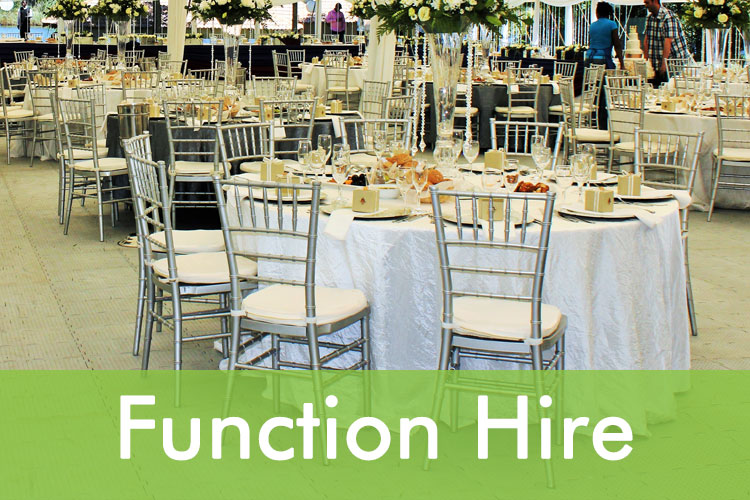 Want to find out more about our services?