Looking for the Ideal Tents for Your Events? Hire a Tent from TentWorx! 
Looking for the Ideal Tents for Your Events? Hire a Tent from TentWorx! 
Finding affordable venues for events can be tough, so rather hire a tent and save! You could purchase your own tent, but that could mean large initial costs and you will need to deal with maintenance, cleaning, and storage. At TentWorx, we have an extensive range of competitively-priced tents you can choose from. Our high-quality stock and good prices are just two of the many reasons why we are a preferred supplier in Gauteng.
Contact Us on 087 944 8840 to get a Quote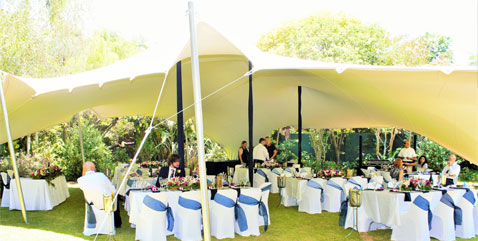 Want to find out more about our Tent Hire Options?
Request a Call Back and one of our friendly staff members will contact you to assist.
The Benefits of Hiring Tents for Events
Opting to hire tents for events has proven to be beneficial for both professional and amateur function planners. One of the biggest advantages is the cost. It costs a lot less to hire a tent than to pay for a fancy function venue. As a tent can be rigged in most areas, those who hire them have the added advantage of being able to host their event wherever they want. You can host your function in your backyard, an empty field, or on the lawn of an already well-known venue. If you already have an outdoor venue in mind, but are worried about the weather, hiring a tent can provide peace of mind and protection from the elements.
Tents Offer Versatility
When it comes to decorating your tent, you will have a clean slate to work with. Some function venues are difficult to decorate exactly the way you want, but that won't be the case with a tent. Draping is a great way to set the scene and you can incorporate soft fairy lights, candles, flower arrangements, and art to bring the tent to life. If you want to hire a tent from TentWorx, our draping and décor specialists can help transform your tent to suit your preferred look or theme. Whether you are planning a corporate function or romantic wedding, our team can help bring your vision to life.
Types of Tents to Hire for Events 
For events, the type of tent that you hire will determine the costs and how you can set up the interior. The Bedouin tent is one of the most popular options as the tent can be stretched in an unlimited number of forms. Regardless of where and how it is rigged, the Bedouin tent looks both trendy and elegant. The peg and pole marquee is a more traditional option and comes in various sizes to suit small and large events. This type of tent is rigged using interior poles, as well as exterior pegs and straps. Precautions must be taken to ensure that the pegs and cables outside the tent don't become a tripping hazard for guests. The poles inside the tent can also take up a little extra space. The frame marquee is a great option for those who want all the charm of a traditional tent, but don't want to deal with the straps, poles, and pegs. These tents are supported by a sturdy aluminium frame and come with sides that can be opened or closed. They can be rigged on hard and level surfaces.
Need help with your event?
Contact TentWorx for all Your Tent Hiring Needs

When it comes to finding the right tent for current or future events, take the time to consider our TentWorx range. If you are planning an event or function, we urge you to get in touch with us to discuss tent options, size calculations, catering, and décor services for your event. One of our friendly consultants will ensure that you end up with just the right tent for your needs. An all-in-one event solution is just a phone call or email away!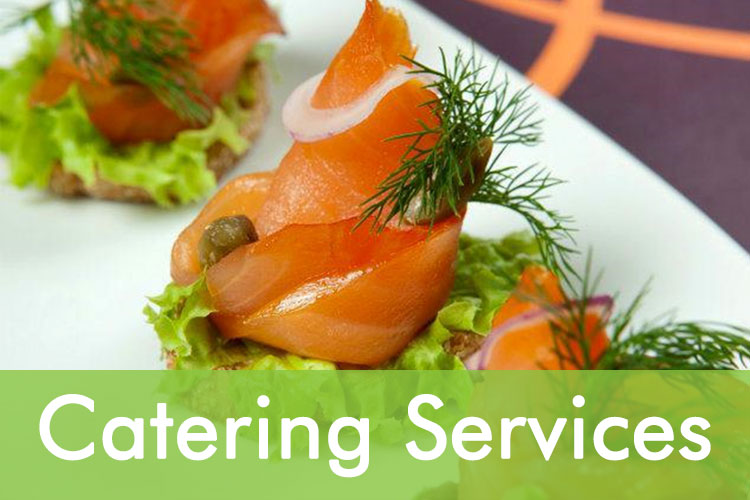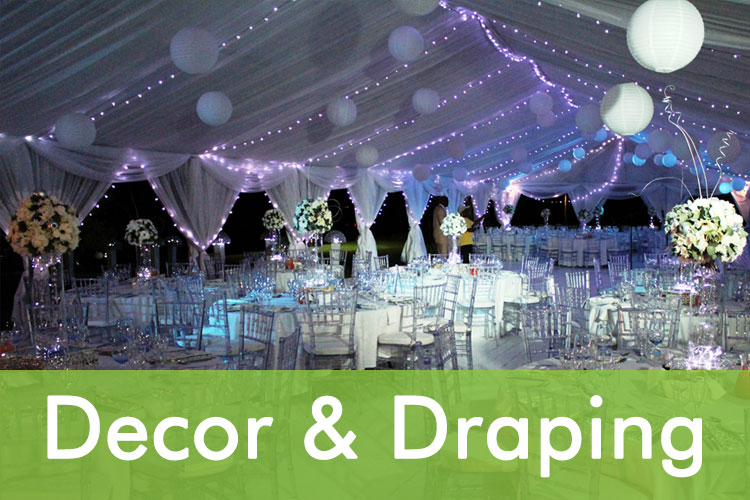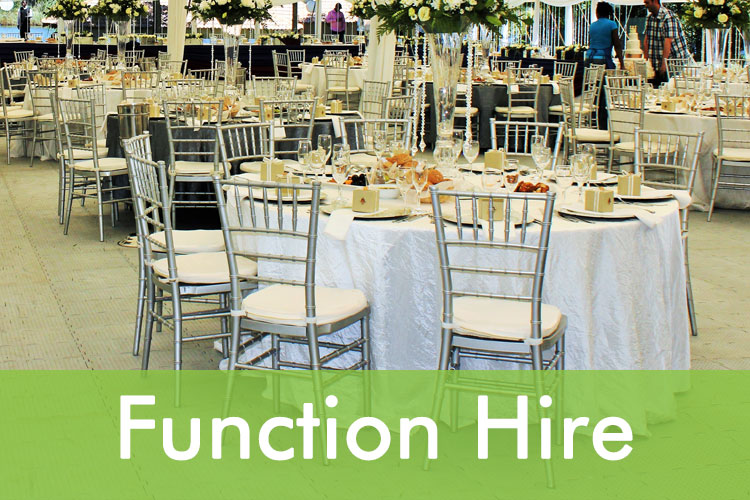 Want to find out more about our services?