What you Need to Know about Tent Rental in Gauteng
What you Need to Know about Tent Rental in Gauteng
Hiring a venue for an event can often lead to high costs, limitations, and of course, venue-imposed rules and regulations. If you want to handle your event your way and want a clean slate to work with, tent rental in Gauteng could be just what you need. Hiring a tent for a function or event will undoubtedly be cheaper than hiring a venue and, in most instances, if you take the time to look around and investigate your options, you will find a venue with a beautiful view that will be loved and admired by you and all of your guests.
Opting for tent rental in Gauteng is suitable for all events. Tents can be hired for weddings, birthday celebrations, anniversaries, engagement parties, funerals, and even corporate affairs. There is no function too big or too small for a tent or even a series of tents to host.
At TentWorx, we offer tent rental in Gauteng at an affordable rate. Our tents for hire are of the highest possible quality, and you can rest assured that once delivered and rigged at your venue, the tent will be in pristine condition. The first thing that you need to know when considering tent rental in Gauteng is that there are three main tent types to choose from. The one you choose will greatly depend on your budget, as well as the location and size of the event. Your available budget will also play a major role in the decision-making process.
Contact Us on 087 944 8840 to get a Quote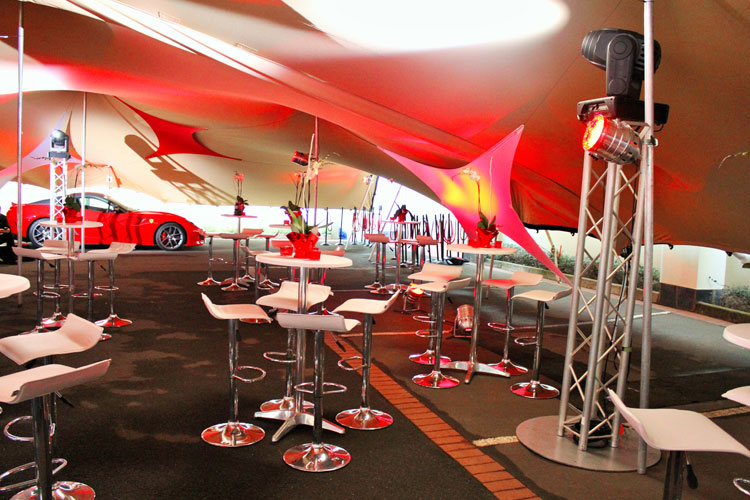 Want to find out more about our Tent Hire Options?
Request a Call Back and one of our friendly staff members will contact you to assist.
The Three Main Types of Tent Rental in Gauteng
When partnering with TentWorx, you will be offered three types of tents to choose from, which are:
The Bedouin tent. This is an elegant tent that is extremely popular for a variety of events. It is also called a stretch tent and can be rigged just about anywhere. What makes this tent so popular is that it can be stretched into a variety of forms and its versatility adds to the appeal. The tent's form alone provides the majority of an event's decor. The stretch tent looks elegant and saves on costs as well. Stretch tents are popular for weddings, cocktail parties, product launches, and similar events.
The frame tent. This tent has a more traditional appeal and is also called a marquee. The frame of the tent dictates the shape and size, so it is different to the Bedouin tent. It is not as versatile. Still, the frame tent is easily rigged on a flat, even surface and can be elegantly decorated with fairy lights, draping, and other decorative pieces. These tents do not require pegs, poles, or ropes to hold it in place. They are popular for weddings, conferences, anniversaries, and general celebrations.
The peg and pole tent. This is also called a marquee and is the most traditional type of tent available. This is the initial marquee that featured and unfortunately cannot be rigged just anywhere. Because the tent requires pegs, poles, and straps to hold it in place, it can only be rigged on a semi-hard surface, such as soil or a field, so that the pegs can be hammered into the ground. It is important that these types of tents are only rigged by professionals, for obvious safety reasons.
Need help with your event?
Get the Right Size Tent for Rental in Gauteng
It is important to accurately calculate how much space you need when hiring a tent for a function in Gauteng. At TentWorx, we can assist you with these calculations by taking your number of guests, seating arrangements, and any additional areas you would like, such as food service areas or a dance floor, into consideration.
For more information and advice on hiring tents in Gauteng, contact us via email or telephone at TentWorx today.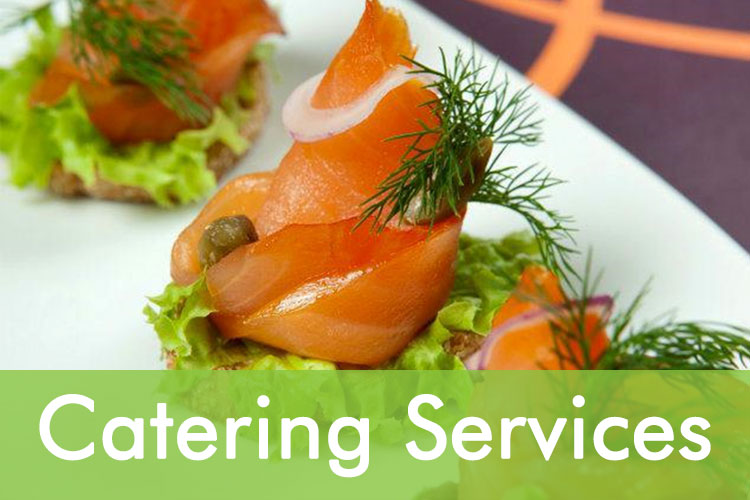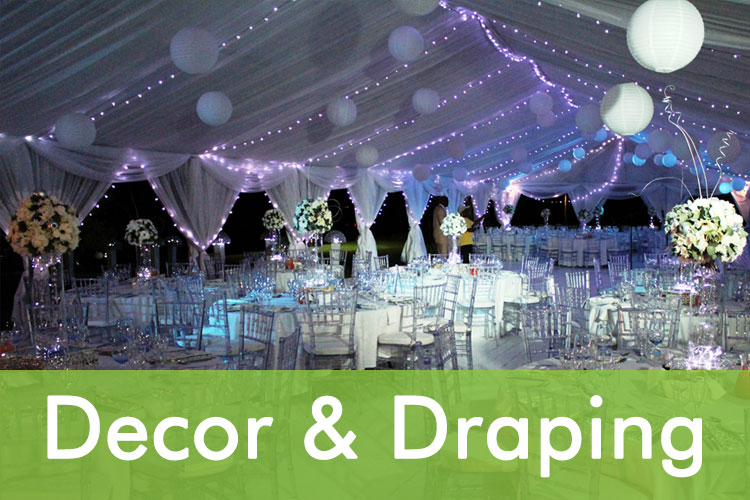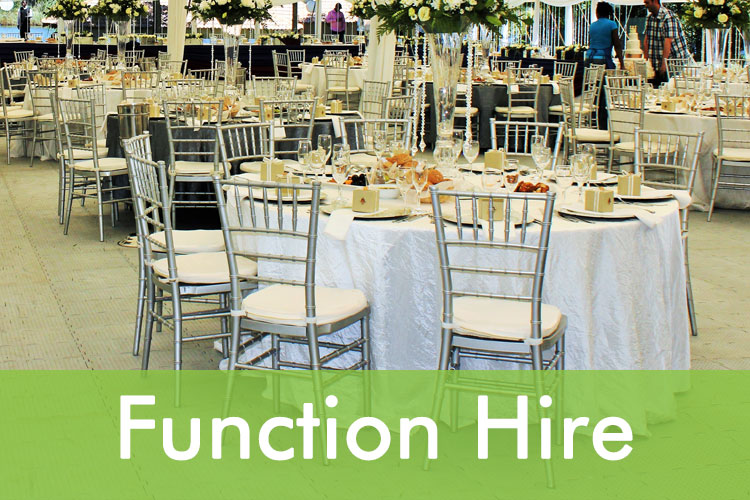 Want to find out more about our services?