Tents for Hire to Meet Your Event Requirements in South Africa
Tents for Hire to Meet Your Event Requirements in South Africa
At TentWorx, we offer professional "tents for hire" services throughout the country. With well-established partnerships, we're able to offer tents for hire also in KZN, and the Western and Eastern Cape, in addition to our normal service area of up to 500km from Johannesburg.
Contact Us on 087 944 8840 to get a Quote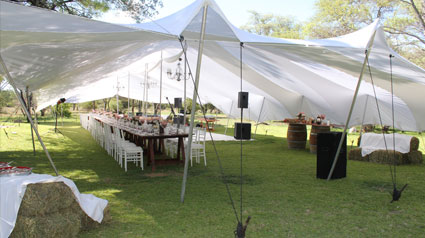 Want to find out more about our Tent Hire Options?
Request a Call Back and one of our friendly staff members will contact you to assist.
We offer three main types of tents:
The above being said, we also offer other types of tents to meet client requirements. What makes our service so valuable is our commitment to meet your every event hire requirement. This means that you can also rent tables, chairs, décor, drapes, dance floors and banqueting equipment from us. Not having to contact several suppliers and thus risk essentials not being delivered at the right time and order will most certainly provide you with more peace of mind and, of course, money savings. Our service offering, however, would not be complete if we didn't also cater to your culinary requirements through our sister company, Dine by Design. They provide a full range of function food and catering services, ensuring that you can leave almost every aspect of the event hosting setup in our capable hands.
Marquee Tents for Hire
The marquee is the conventional peg and pole tent similar in design to a circus tent, just more suited for events. With technological advances of recent times, you now also have the choice of PVC canvas under tension, as opposed to the handmade cotton canvasses. The cotton canvasses are normally white, but because the material is heavy, the structure is kept sturdy with poles and pegs. Not as practical as the aluminium frame types, yet certainly more attractive, the more traditional types are best suited for larger events. We supply both the PVC and the traditional canvas tents. Our tent sizes range from as small as 25 square metres, to huge tents that can cater to 2 500 guests at a time.
The marquee tents are known for their classical style and with modern draping décor also available from us, it is possible to transform the blank canvasses into fairy-tale worlds. The peg and pole tents come mostly in white and with the canvasses being waterproof, you can hire a tent for your event to protect against rain, wind or sun.
Frame Tents for Hire
Our wide range of aluminium frame tents is well-suited for birthday parties, weddings, engagement functions, banquets and corporate events, including seminars and conferences. The aluminium tents are particularly popular in the corporate circles because of their sophisticated look and feel. With the tent frames being light, they are easier to transport and quicker to set up, when compared to the conventional peg and pole tents. These tents don't have any inside or outside pegs and poles, making it possible to erect them in smaller spaces and on various surfaces, including concrete and wood. With no obstructions in the tents, guests will be able to see the speakers and make use of the dance floors without having to give consideration to poles and possible obstacles.
Need help with your event?
Bedouins Tents for Hire
Also known as stretch tents, these units are well-suited for music events, corporate sports days and functions where you want to add an extra touch of class. The canvasses are made from stretched fabric and because of their unique design, these tents can be set up in just about any area and according to your layout requirements. The shapes have their origin in the ancient Bedouin styled tents of the Middle East.
Whether you want a tent for a small anniversary party or a large corporate event, you can rely on us to meet your requirements at an affordable price. View our full range of tents and other equipment for hire, and contact us for professional assistance in tent type and size selection.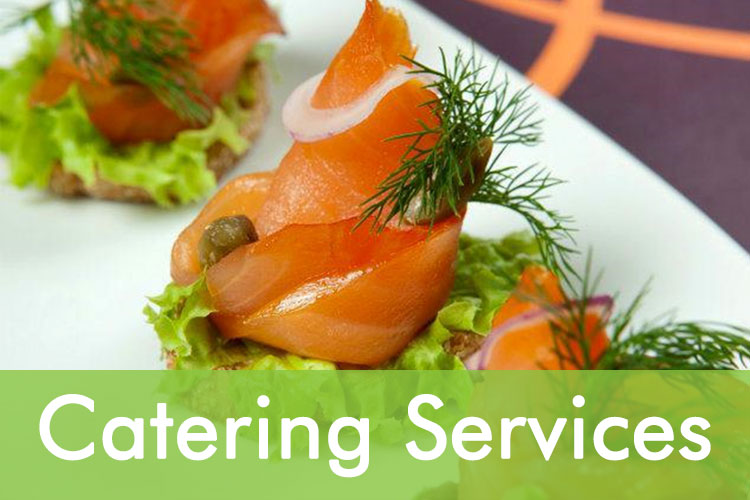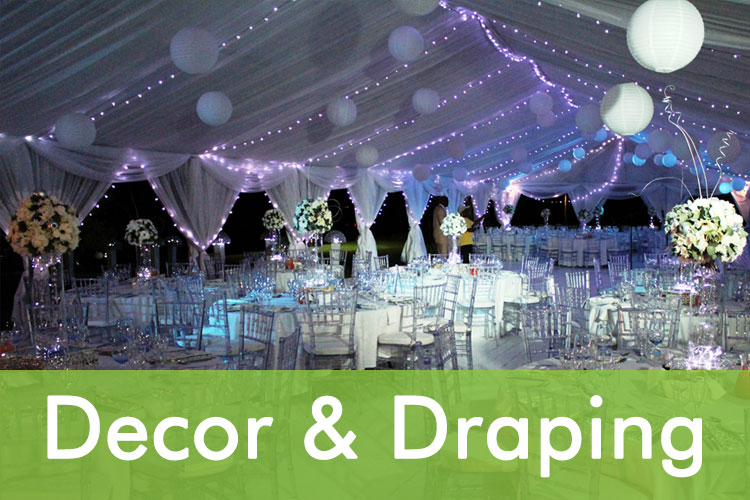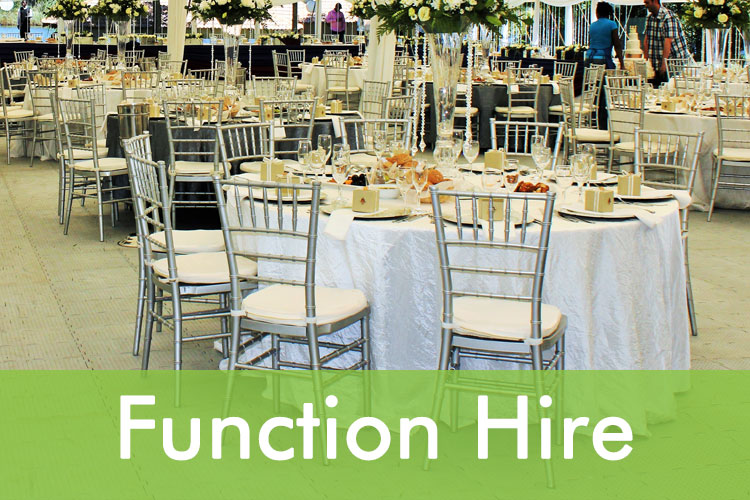 Want to find out more about our services?