Find Quality Tents for Hire at TentWorx in the Vaal Triangle 
Find Quality Tents for Hire at TentWorx in the Vaal Triangle 
If you are hosting an event in Vereeniging, Vanderbijlpark, or Sasolburg, and looking for tents for hire in the Vaal Triangle area, you have come to just the right place. At TentWorx, we present a select range of tents to this particular area. Not only will we offer you competitive rates, but we will also ensure that the tent is delivered to you before your event, thus allowing sufficient time to set up and decorate. We will also ensure that the day after your event, the tent is professionally dismantled and collected. There's absolutely nothing for you to worry about when hiring a tent from us.
Contact Us on 087 944 8840 to get a Quote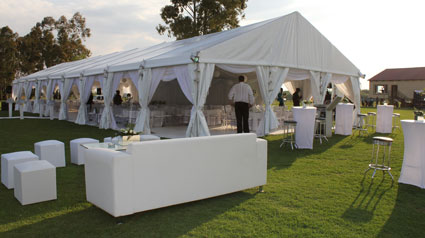 Want to find out more about our Tent Hire Options?
Request a Call Back and one of our friendly staff members will contact you to assist.
While the Vaal Triangle has various places that one can set up a tent for a function, it's important to remember to always have permission from the relevant authorities and property owners. Many venues that are in the area actually offer open spaces for hire that are simply ideal for erecting a tent or marquee. It is best to get in touch with these venues to ensure that you have a suitable space for your tent. Alternatively, you could rig a tent in your own backyard, on the beach, or over your veranda. The options are almost limitless!
When you are shopping around for tents for hire in the Vaal Triangle, it's best to know what your options are. Your options will usually be determined by your venue choice. For instance, peg and pole marquees do not do well when erected on soft soil or beach sand. Below are a few of the tent options available for hire in the Vaal Triangle:
Peg and pole marquees – as mentioned before, these are better suited for rigging on hard surfaces. The pegs and poles can create a tripping hazard, so it is important to light up the danger areas outside the tent, so that people don't get injured. These are the traditional types of tents to hire, and are available in various sizes.
Frame marquees – these tents are created on a sturdy frame, so there is no need for pegs and poles to secure the unit. They can be rigged on grass, hard soil, cement, or tar. These tents are more versatile than peg and pole tents. They are available in various sizes and you can choose between options such as ones with windows, some with sides that can be rolled up, or some with fixed sides. The choice is yours.
Bedouin tents – these are stretch tents that are designed to provide an attractive focal point. They are elegant and versatile. They can be rigged absolutely anywhere and everywhere. The rigging team can create all kinds of funky styles to give your event that creative and eye-catching edge.
Need help with your event?
At TentWorx, hiring out tents is not all that we do. You can also hire your tables, chairs, crockery, and cutlery from us. That's not all. If you are looking for delectable, yet affordable catering for your event or function, we offer that in-house too. Let us know what your menu ideas are for a quote, or we can present you with menu options to choose from. No matter how big or small your event is, we can cater to your needs in terms of meals, refreshments, tent hire, and décor.
When working with the team at TentWorx, you can expect a friendly and knowledgeable approach. While we work quickly, we never compromise on the quality of our service, and we ensure that all of our clients are offered highly competitive rates. We welcome you to compare our services and products with other providers in the Vaal Triangle. We are confident that you will choose us for superior service and products, as well as affordable rates. Of course, when you opt for our tents for hire in the Vaal Triangle, you can rest assured that the tent you receive will be clean and well-maintained.
To learn more about our tents for hire in the Vaal Triangle, take the time to get in touch with us at TentWorx. We are available via email and telephone, and look forward to assisting you with all of your function planning.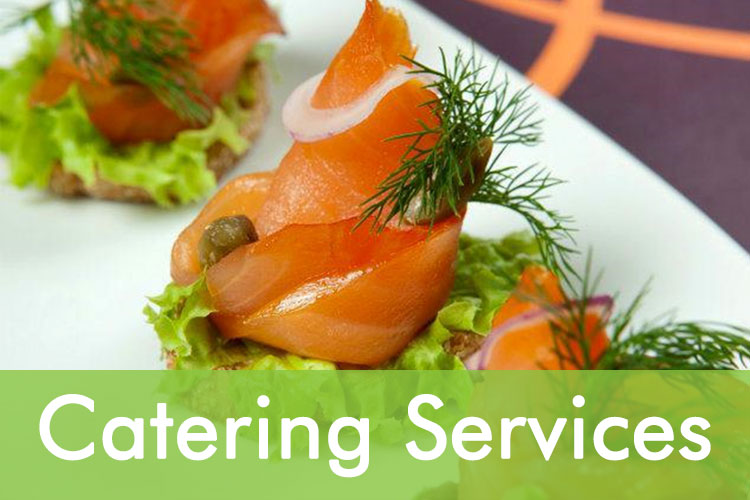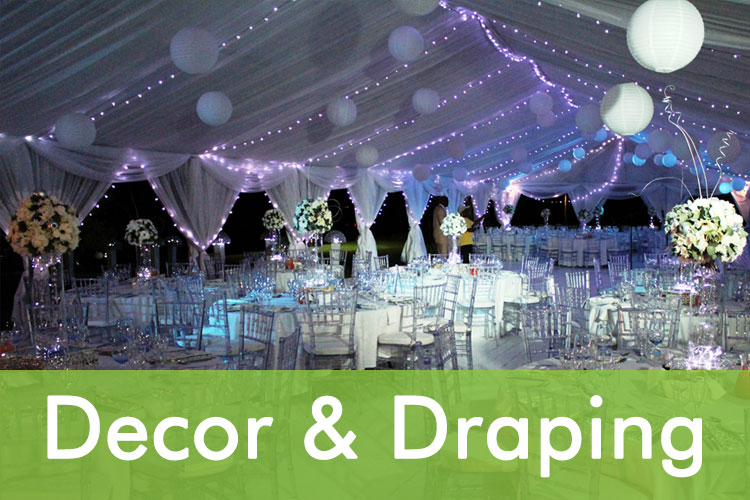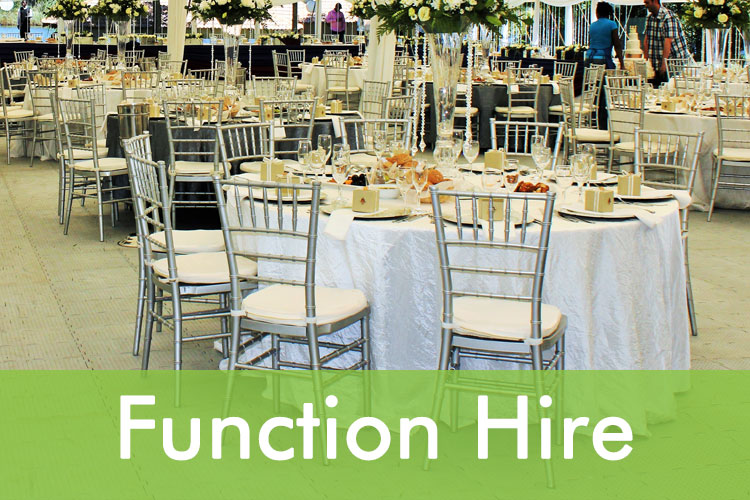 Want to find out more about our services?