The Affordable Hiring of Tent & Catering Equipment
The Affordable Hiring of Tent & Catering Equipment
When it comes to planning the event of the century, there's a lot that must go into. We aren't just talking about the planning, and the hiring of tent and catering equipment. We're talking about that little bit of magic that makes an event truly sparkle. We have no doubt that you have it in you to do exactly that, with a little help from our team at TentWorx.
Contact Us on 087 944 8840 to get a Quote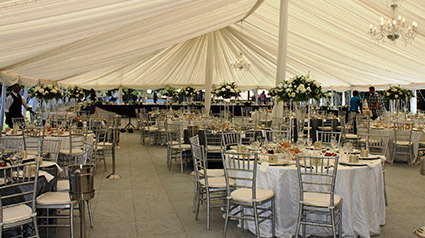 Want to find out more about our Catering & Equipment For Hire Options?
Request a Call Back and one of our friendly staff members will contact you to assist.
One thing we know for sure is that our tent and catering equipment will put you in a great position to afford all the little extras that you need to truly make your event shine. We know this because we ensure that our tents, marquees and catering equipment are available for hire at competitive rates. We also make sure that our tents are immaculate. They're clean and in great condition, so as to provide the ideal image for your event. Our catering equipment is top of the range, reliable and, of course, hygienically clean. Every effort goes into ensuring that when the hired items arrive at your function venue, they're ready to impress both you and your guests.
When planning an event and opting to hire a tent, there are a few things you need to know that will make the entire process easier for you. The first is that not all tents are the same, so the desired location of the tent will determine which one is right for the event. Once you know how each type of tent is set up, you might understand a little better. For instance, peg and pole marquees are usually rigged on grass or soil areas, as the peg must be securely pushed into the ground, so that the entire structure can be secured. Frame marquees are on a sturdy frame and can be rigged on grass, cement, or any type of hard surface. Stretch tents, which are also called Bedouin tents, can be rigged on almost anything, and they can be stretched to form a variety of shapes.
Before you choose the type of tent to hire, you should take the time to assess the site where it will be rigged. Take note of the type of surface that it will be rigged on. What is it? Is it level? How big is the space? All of these answers will make it easier for one of our experts to assist you with securing the right type of tent. The next thing you need to consider is how many guests you have, and how to set up the inside of the tent. If you need to incorporate tables, chairs, food serving stations, a bar area, dance floor and more, you're going to really need to think about space.
There needs to be space to move chairs in and out when leaving the table, and space for walking comfortably between tables and chairs There's a lot to think about! A good calculation to use, and this is a very general calculation, is 1,5 square metres per person for a seated meal with dance floor space, and 1 square metre per person for a seated meal or standing cocktail-type reception. Of course, you can play around with these measurements, but it's a good starting point when trying to figure out your tent size and capacity.
When it comes to hiring catering equipment, remember to have extra plates, glasses, cups and cutlery, and also make sure that you don't forget serving spoons. The catering equipment that you hire should be able to keep food warm for the duration of the night, and you should have staff available to keep topping up dishes (for a buffet-style meal), or for ensuring that guests have exactly what they need (for plated or served meals with waiters).
Need help with your event?
If you would like to find out more about our tent and catering equipment packages, take the time to get in touch with us at TentWorx. We have everything needed to make your event the occasion of the year, or century! Take a moment to send us an email or give us a call. We would love to hear from you. You can also check out our photos on Flickr, watch our videos on YouTube, or connect with us on Facebook and Twitter.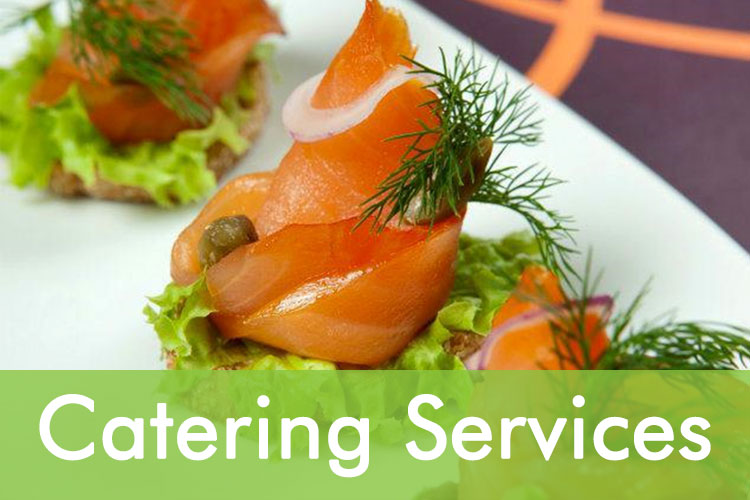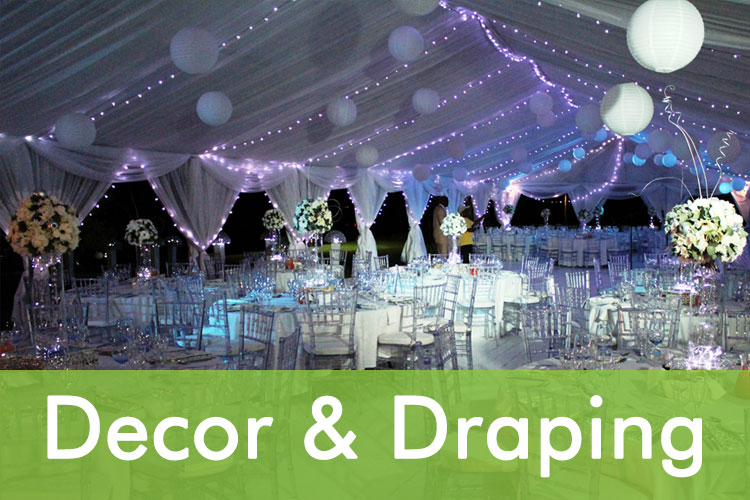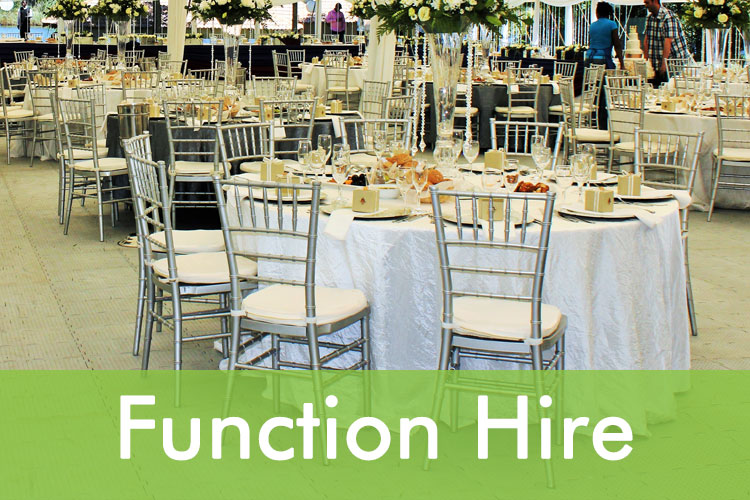 Want to find out more about our services?