Wedding Tents for Hire: Tips on How to Decorate your Wedding Tent
Wedding Tents for Hire: Tips on How to Decorate your Wedding Tent
When you spend a great deal of time shopping around for suitable wedding tents for hire and you finally find the one for you, you are bound to be overcome with relief and excitement. The next step in your mind will undoubtedly be how to decorate and set up the wedding tent, so that your special day is just as memorable to your guests as it will be for you and your partner. Every bridal couple wants their wedding venue to have a maximum impact, even if it is a marquee. To help you create the magical wedding appeal you have undoubtedly been dreaming of, we have put together a few wedding tent decor tips below.
Contact Us on 087 944 8840 to get a Quote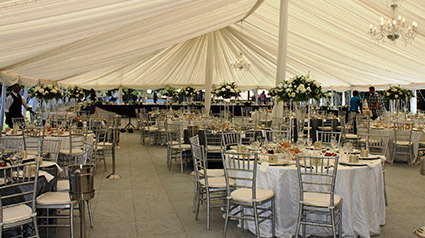 Want to find out more about our Tent Hire Options?
Request a Call Back and one of our friendly staff members will contact you to assist.
Most people stick to draping on the ceiling and walls of the marquee and standard table decor. Why not go up. Create a bit of height and make use of the high ceiling that you have. Draping is expensive and it is not for everyone. Tying ribbons and wild flowers together to hang from the upper frame of the marquee, above the tables, is a great way to create a fairy tale appeal. This will draw guests' eyes up, so that they can take in the entire effect of your gorgeously decorated marquee.
Make things sparkle. For the couple without a draping budget, there is a lot you can do to decorate your tent, without racking up the costs. At night, your tent is going to be dimly lit, which is when the fairy lights shine! You cannot go wrong with draping your tent with fairly lights from the ceiling and around the sides. That oh-so-pretty appeal can be created quickly and affordably. You can hire the fairly lights or buy a few packs online for fairly cheap.
Most wedding tents for hire do not come with flooring included. The floor can be hired separately, so why not jazz things up a bit? Adding a bright carpet can create a funky appeal, and you can opt for scattering petals all over the grass if you do not want to take on the added expense of flooring. Just remember to tell your guests if the event will take place on grass, so that the ladies can select their pair of heels responsibly!
Think outside the tent! Thinking outside the box is always a great thing to do when considering how to decorate wedding tents for hire. Regardless of what type of tent you opt to hire, creating a pretty and welcoming entrance to your tent is essential. It is not only about what is inside. We recommend placing lanterns or candles towards the entrance of the tent and if you have any nearby trees, ribbons, wild flowers, or lanterns (even solar jars) hanging from the branches, it will create a gorgeous entrance to your tent.
Use bar areas as an opportunity to create interest. By creating a variety of self-service bar areas, you can reduce the need to decorate a lot in certain areas. Stack colourful shooter glasses, place props around for cool photos, or place glasses in an attractive manner. Your bar areas can be the focal points of your tent, other than you and your partner of course!
Need help with your event?
If you would like a few more tips on how to decorate your wedding tent, we warmly welcome you to consult with one of our friendly professionals at TentWorx. You can also chat to us about the various wedding tents for hire that we have. Give us a call or send us an email for more information and advice today.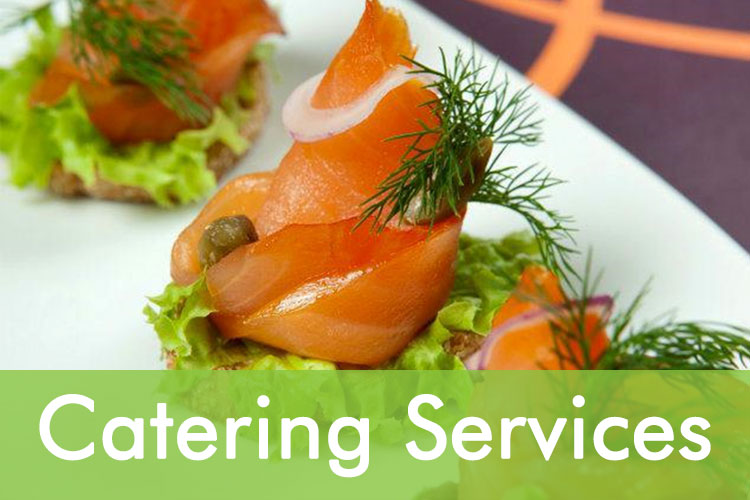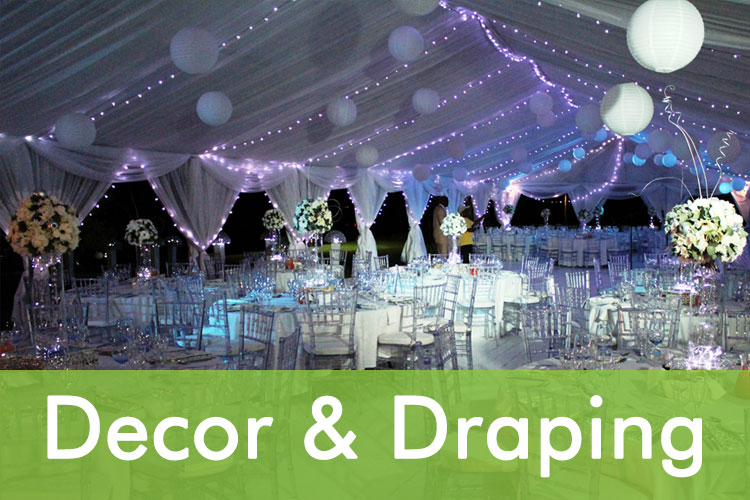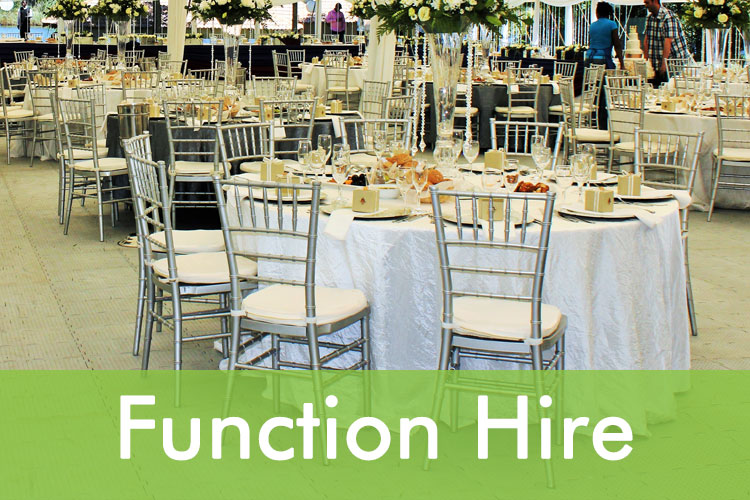 Want to find out more about our services?