3 Reasons to Choose Catering & Equipment Hire in Johannesburg
3 Reasons to Choose Catering & Equipment Hire in Johannesburg
Just been asked by the Director to put together and host a very fancy function in Johannesburg for some hotshot executives that are flying in? Feeling overwhelmed, stressed out and at a loss of where to begin. We don't blame you. Just being a host is a large enough task all on its own – can you imagine still having to plan the budget and organise the décor, entertainment, food, invites and party favours? And then you've still got to find the time to hire the staff, barmen and the venue? Where does one start? The reality that is unless you're superhuman, this is one job best left to the catering and equipment hire experts at an events company, and here's why.
Contact Us on 087 944 8840 to get a Quote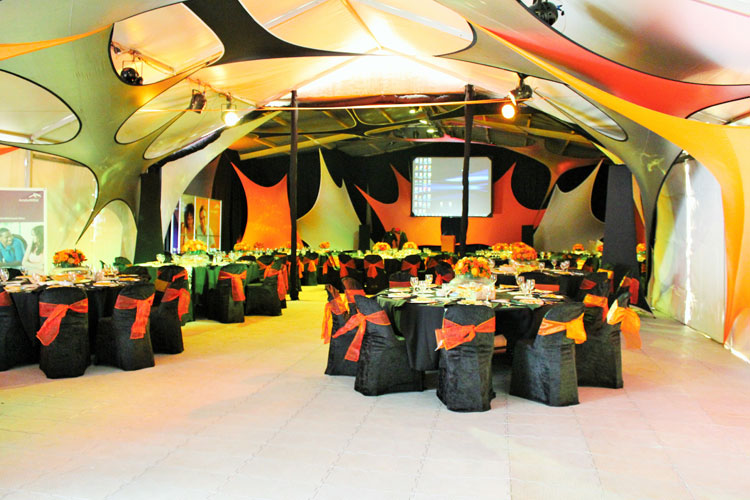 Want to find out more about our Catering & Equipment For Hire Options?
Request a Call Back and one of our friendly staff members will contact you to assist.
#1 All the Equipment Under One Roof
Planning and organising any type of event is more than taxing and depending on the type of event that you've been asked to host, you're going to be in for a real shock when you see your shopping list. But that can all be avoided with catering and equipment hire. From the draping, candles, candle holders, chairs, chair covers, cocktail tables, centrepieces, cutlery, crockery, glassware, furniture, lights, flooring, dance floor, floral arrangements, cake stands, menus, table seating, overlays, rugs and red carpet, to the stage and microphones – when you hire, you can get it all under one roof. Did we mention that you can even arrange a marquee, should you require one?
#2 Easy and Affordable Tent Hire
Every successful entrepreneur understands the importance of the right venue, location and setting, and whether you're hosting an event on the beach, or an event on your business property, wine estate or on the banks of a river – a catering and equipment hire company can create a tailored sized venue at the location of your choice. From peg and pole marquees, to frame tents and curvaceous Bedouin freeform stretch tents that boast organic sculpted shapes – tent hire is and will always be celebrated for unforgettable outdoor experiences in different outdoor locations and settings, and catering and equipment hire companies have got you covered.
Need help with your event?
#3 A Diverse Range of Menu Options
Got your mind set on a three-course Indian dinner, or what about a delicious Italian-inspired buffet lunch? When it comes to food and themes, where do you start? You start with the experts. Wherever you find a successful corporate event, you'll always find a team of strong and dedicated chefs and service staff. Nowadays, many catering and equipment hire companies offer a diverse range of menu options that include vegetarian, kosher, halaal and vegan friendly, and are able to create just about anything you desire according to your required budget. Did we mention that they also arrange the hostesses, waiters and bar staff!
Playing a fundamental role in both, building new relationships and cementing existing ones, corporate events can leave a lasting impression, which is why catering and equipment hire is best left to the experts. Whether you're hosting a corporate function, the launch of a new product, or a retirement party, training session or gala in Johannesburg – choose to partner with the leaders of catering and equipment hire in Johannesburg. Choose to partner with TentWorx.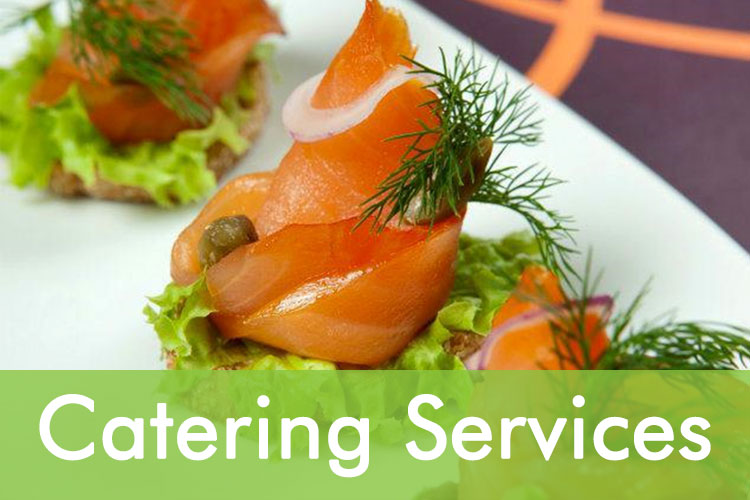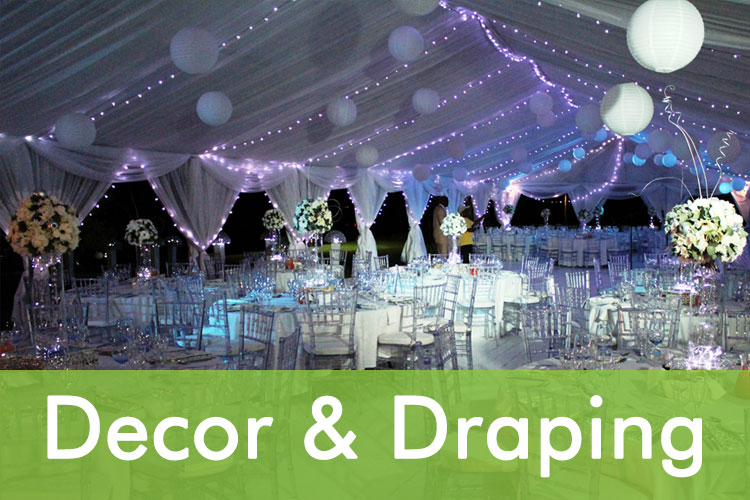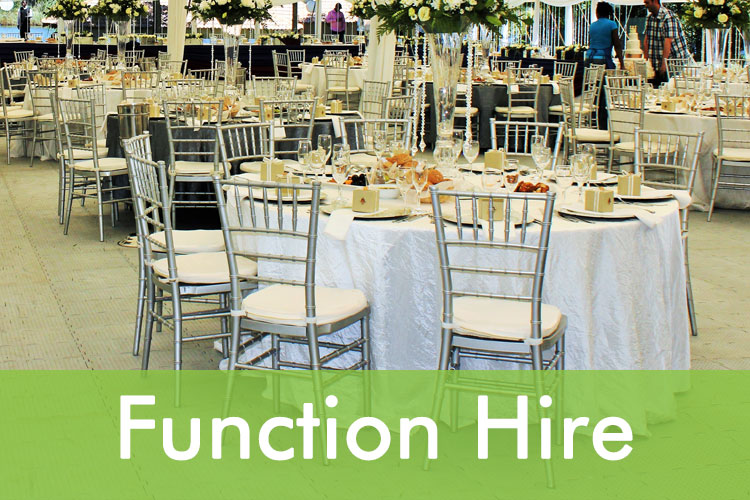 Want to find out more about our services?