Turn to TentWorx for Décor, Equipment and Chair Hire for Events in Johannesburg
Turn to TentWorx for Décor, Equipment and Chair Hire for Events in Johannesburg
Looking for décor, equipment and chair hire for events in Johannesburg? Whether you are looking to host a sophisticated national or international conference, a stylish 50th birthday party, or an unforgettable dream wedding reception – there is no denying that the right décor, equipment and chairs play an enormous part of any event. In fact, it can mean the difference between success and failure, which is why it is a decision that you really need to get right. Fortunately, you have the function and décor experts at TentWorx to help you.
Contact Us on 087 944 8840 to get a Quote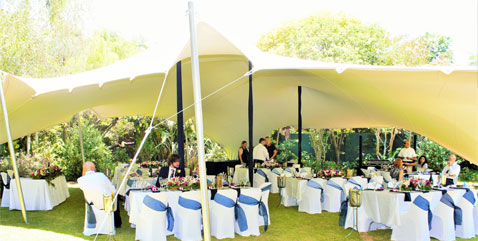 Want to find out more about our Chair Hire Options?
Request a Call Back and one of our friendly staff members will contact you to assist.
They say that picking the right events company from which to hire chairs, equipment, décor, cutlery and more is almost as important as getting the table seating plan right, and we could not agree more. At TentWorx, we have been in the events industry for nearly 10 years and know just how stressful the organisation of any type of event, large or small, can be. No strangers to hiring out our enormous range of chairs, tables, equipment, lights and more, not only can we provide you with all the right quality furniture, but we can also help you put your entire event together.
Whether you are hosting a lavish champagne brunch, a sophisticated corporate meeting, a luxury cocktail party, a large music festival, a memorable birthday party, an out-of-this-world wedding, an extravagant anniversary party, or a sophisticated charity gala in the country side or on a wine farm, mountain, beach or your own property – we will ensure that you get the best quality chairs, tables, cutlery and décor for your event. In fact, here is exactly what we can offer you.
Ambient fairy lights, LED spotlights or chandeliers.
Black, cream, grey, navy or white draping.
Candles and candle holders in different styles and colours.
Chair covers in different styles and colours.
Crystal or glass centrepieces.
Cutlery, crockery and glassware.
Décor items for tables.
Floral arrangements of your choice.
Glass or silver cake stands.
Menus and table seating.
Overlays and runners.
Plastic, Tiffany and Wimbledon chairs.
Round and rectangular wooden cocktail tables (10 and 12 seaters).
Rugs and red carpets.
Sashes and chair tiebacks.
 Stage with microphones.
Table linen of a wide variety.
Themed backdrops.
Need help with your event?
We Take Great Pride in Exceeding Expectations
While there are many things that go into making an event successful and memorable, the real secret can be found in comfort, style and ambience. Taking great pride in exceeding expectations, we are renowned for offering creative and original solutions that will ensure that your tables look gorgeous, your guests are comfortable, your décor is elegant, and your venue is tasteful. In fact, we will even go so far as to say that our stylish range of chairs, tables, décor and more can transform any ordinary space into a thing of beauty, style and sophistication.
To find out more about our décor, equipment, table and chair hire, or simply to ask us for some helpful advise contact us today.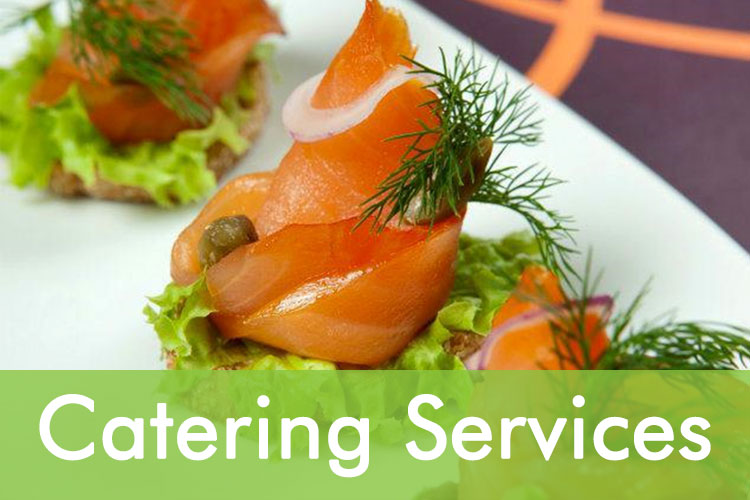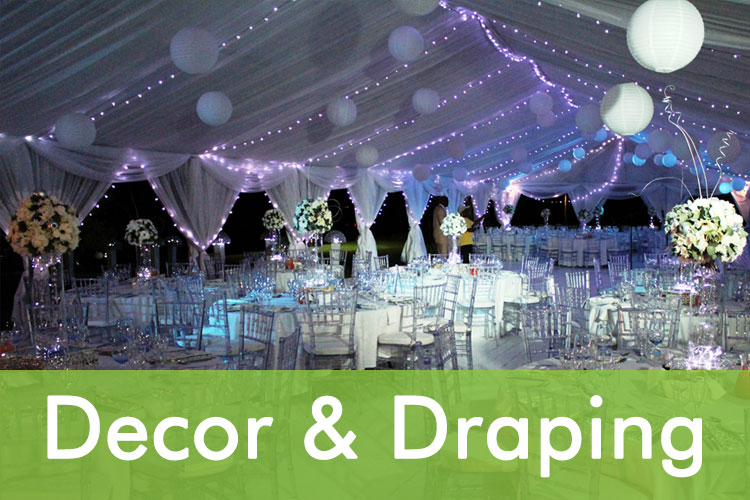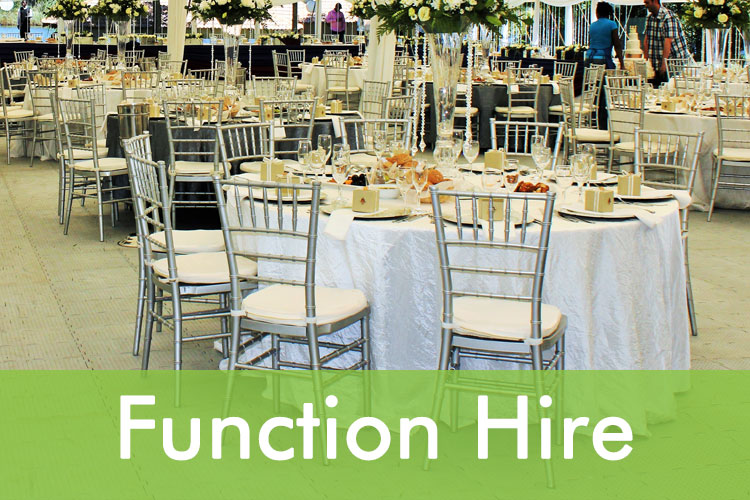 Want to find out more about our services?