Tent Rental at Affordable Prices for Your Special Event
Tent Rental at Affordable Prices for Your Special Event
Hosting a grand wedding, a 60th birthday party, or a corporate event? Having sleepless nights over the draping décor? We don't blame you. There are many things that go into making an event or function luxurious and memorable, but the real secret can be found in the décor. Whether you are hosting a wedding, corporate conference, a product launch or a team building seminar – your venue and décor are keys to the success of your event or function. Yes, it is all in the décor, and event and function hire companies know this.
While a wedding is a sanctified ceremony that should always mirror the tradition and beliefs of the bridal couple, a corporate event is not much different. Not only should the décor inspire your guests and enhance your words, but it should also make the whole experience complete and memorable, which is why this is one decision that you really need to get right! Here's why you should use our draping décor services for your event or function
Contact Us on 087 944 8840 to get a Quote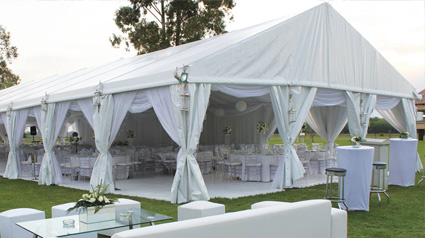 Want to find out more about our Draping Décor Hire Options?
Request a Call Back and one of our friendly staff members will contact you to assist.
We Are One of the Top Draping and Event Décor Companies in South Africa
We are one of the leading draping and event décor companies in South Africa that can offer you the best services for any event or function. While you may be an expert at your job, we're certainly experts at ours. At TentWorx, we work with you every step of the way to achieve exactly what you require. Not only do we provide you with all the furniture, lights and décor, but we also offer you the services of our project manager, co-ordinator, as well as our in-house interior decorator that comes with a proficient team of staff who will assist you throughout the entire event.
We are Renowned for our Creative Ideas, and Unique and Stylish Designs
Having perfected the art of draping décor over many years, as well as keeping up with the latest event planning trends in the draping and décor industry, we have earned an outstanding reputation for our creative ideas, and unique and stylish designs. Renowned to many corporate and private organisations as the draping specialists, not only can we drape marquee tents, Bedouin tents and frame tents, but we can also drape and style any other sized venue or room required, and on an affordable budget too. Offering creative and original solutions in making sure that tables look gorgeous, the décor is elegant and tasteful, and that the entire event or function is a huge success – we can pretty much take any ordinary space and transform it into a thing of beauty. At TentWorx, we cover it all. In fact, here's exactly what our décor hire services cover:
Black, cream, grey, navy or white draping.
Candles and candle holders in different styles and colours.
Chair covers in different styles and colours.
Cocktail tables and chairs.
Crystal or glass centrepieces.
Cutlery, crockery and glassware.
Event equipment furniture.
Fairy lights, LED spotlights or chandeliers.
Flooring and dance floor.
Floral arrangements of your choice.
Glass or silver cake stands.
Menus and table seating.
Overlays and runners.
Rugs and red carpet.
Stage with microphones.
Sashes and chair tiebacks.
Square or round wooden tables (10 and 12 seater).
Table linen of a wide variety.
Themed backdrops.
Need help with your event?
It is not every day that you or your company gets to splash out on such a large event, which means it should be nothing less than exceptional. And when you choose to partner with TentWorx for your event or function, you are telling people that this is an important occasion and that you are a worthy family or company brand with exceptional values and style. While we can certainly guarantee that your event or function will be a huge hit, we can also guarantee that you will no doubt make a lasting impression. Choose to work with the professionals for your event or function, choose TentWorx. Let our team of draping décor experts transform your wedding or function into an elegant and extraordinary affair that will always be remembered. Chat to us today.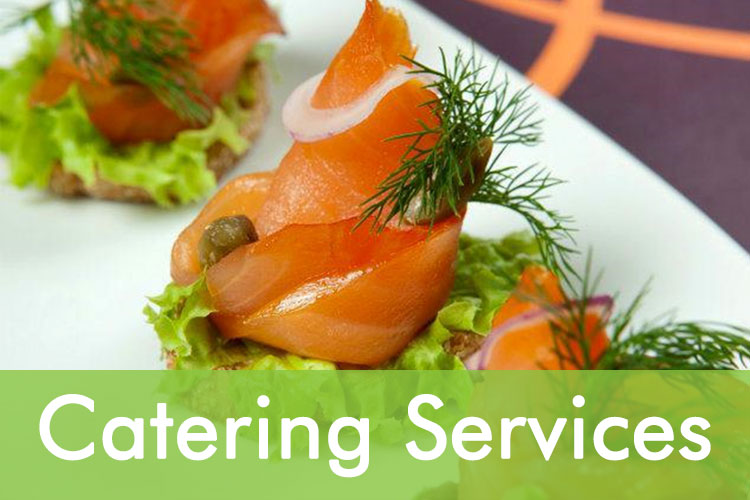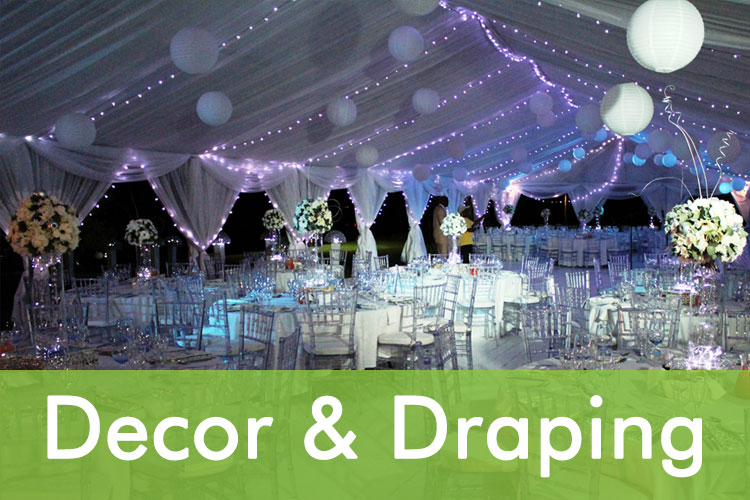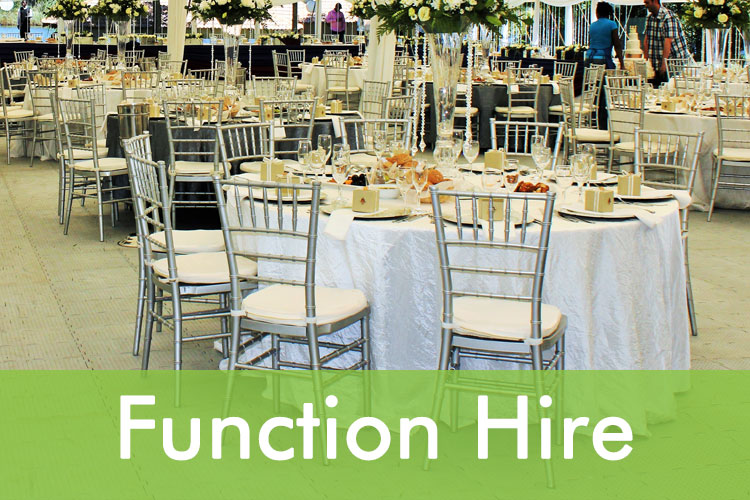 Want to find out more about our services?