Tent Rental at Affordable Prices for Your Special Event
Tent Rental at Affordable Prices for Your Special Event
Marquees, Bedouin, and frame tent rentals are more economical than having to buy a tent for your event. Even if it is a large event, it will take several events before you recoup your initial capital lay-out. Add to such, things like costs, the expenses of transporting the tent to the location of choice and having to set up, disassemble, and store the tent, and you will agree that making use of our affordable tent rental services makes sense.
Contact Us on 087 944 8840 to get a Quote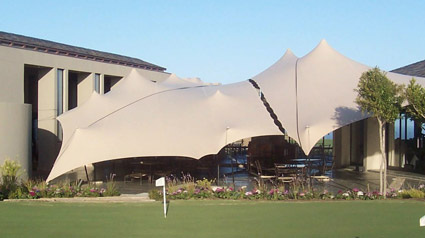 Want to find out more about our Tent Hire Options?
Request a Call Back and one of our friendly staff members will contact you to assist.
Our tents are well-maintained with no damage to the canvasses and we offer you expert setup and removal services in addition to transportation to your location. With the risks of damage during transportation or storage being our responsibility we also help you to minimise risks and thus maintenance costs.
Tent rental is recommended for outdoor events where you need protection against weather elements, such as sunshine, wind, hail and rain. By making use of our rental services, you will save on costs and have the benefit of superior quality and attractive tents that can seat the number of guests required. Indeed, some of our tents can seat up to 2500 guests. With not all of your functions being the same size, you will benefit from not having to purchase a tent for every occasion. Simply rent the tent that fits the particular event and the number of guests to attend.
Tents can be rented for office parties, birthday parties, 4×4 events, outdoor exhibitions or sale events, product launches, weddings, trade shows, year-end functions, music concerts and sponsorships.
Tent Types
The Marquee tents are available in the traditional peg and pole style with their attractive handmade cotton canvasses and the PVC pole and canvas types. The traditional types are setup using peg, poles and ratchet straps while the PVC types feature no pegs and poles in the interior area which will be beneficial if you have a centre podium that must be visible from anywhere in the tent, or you have a dance party and don't want pole obstacles.
Our frame tents have aluminium frames and are highly attractive. These tents are lightweight, yet sturdy and waterproof. With the option of draping and stretch panels, as well as a variety of lighting solutions, the frame tents are popular for corporate functions, weddings and 21st parties.
Need help with your event?
The Bedouin tents feature the highly modern and popular stretched canvasses with almost endless designs. If you want to add extra flair to your event, rent one of the Bedouin tents. These tents can be attached to balconies and other fixed structures as well. Completely waterproof, UV resistant and fireproof, the tents are well-suited for outdoor function applications. The stretched tents allow for maximum creativity when it comes to décor and layout.
View our full range of function hire services and products and contact to discuss your particular tent rental needs.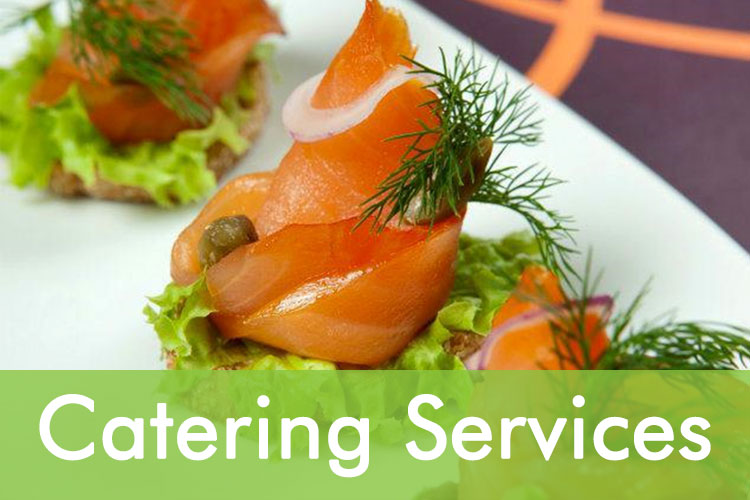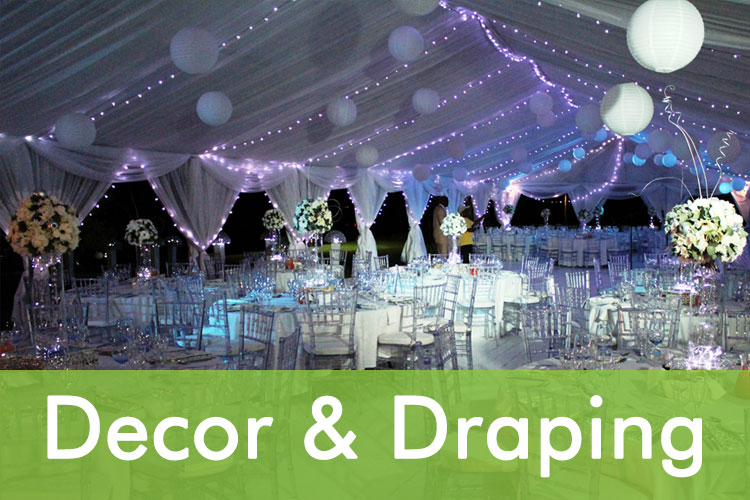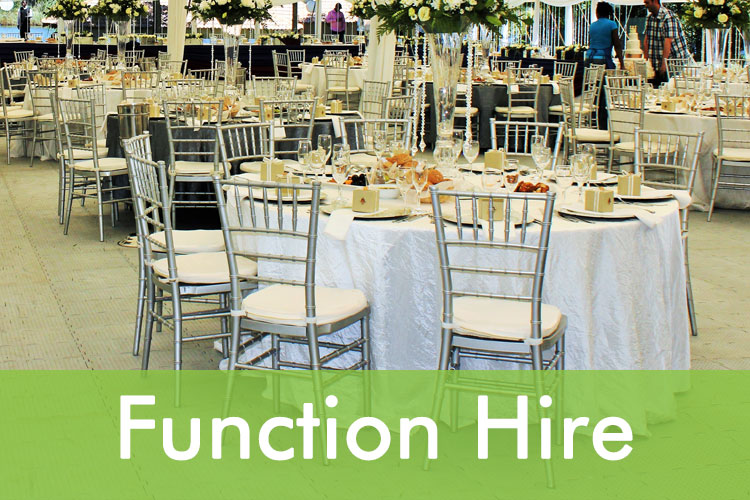 Want to find out more about our services?